A recent investor's call revealed that Modern Warfare 2019 will have the most post-release DLC out of any game in the franchise
DLC is not a new feature for Call of Duty. Ever since it became the trend to latch on content after a game's release to keep fans invested for long (and hey, maybe earn a bit of Ka-Ching on the side), Call of Duty could possibly be accused of milking that cow worse than most. The shooter franchise is notorious for its Season Pass approach to DLC with players able to spend more upfront for all the game's unreleased DLC or pick and choose what they want after they launch. Previous games often added in new maps, playable characters, weapons and game modes some of which were free to anyone who owned the game while others required some additional payments.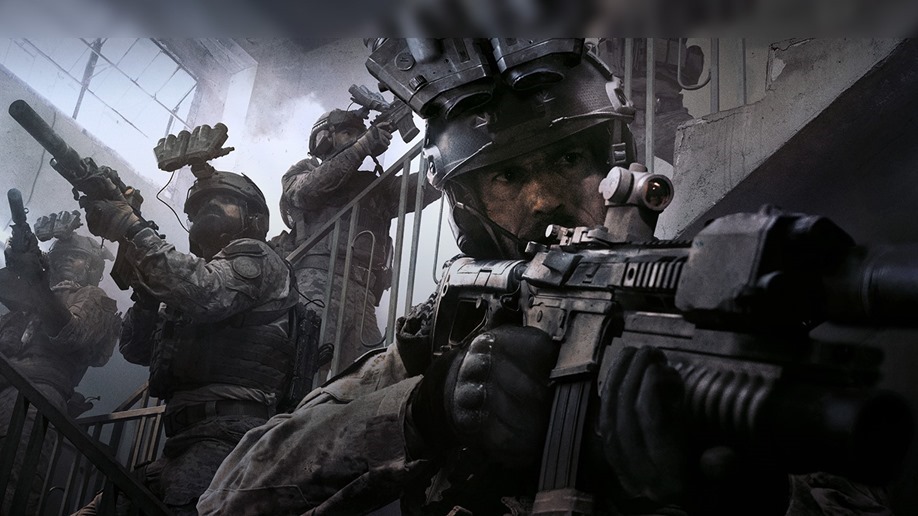 And it seems the reboot of Modern Warfare is going to be no different. Despite ditching the game's Season Pass model of DLC distribution, according to Chief Operating Officer Coddy Johnson, Modern Warfare will have the biggest "pipeline" of DLC in the history of the series and is quoted as saying, "Fans will get a first taste of the action in our multiplayer open beta in September. We have a number of surprises in store after that, including the largest post-launch content pipeline in franchise history".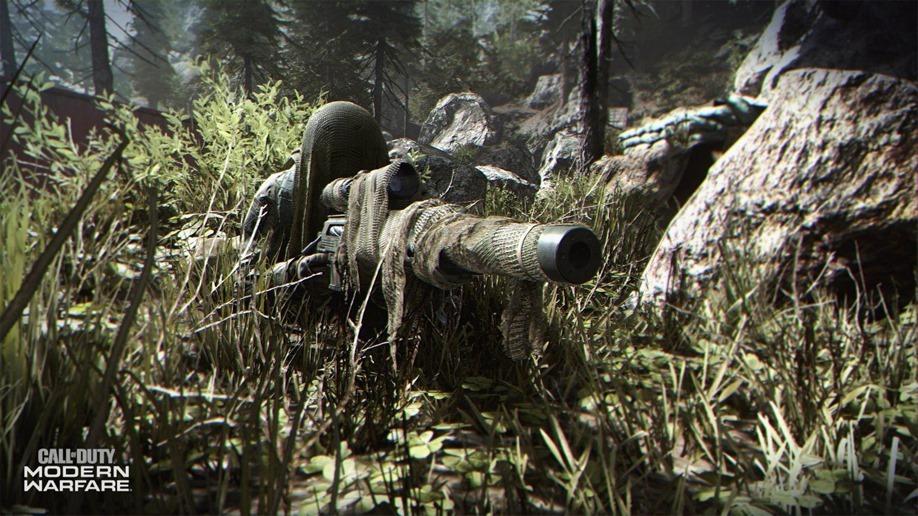 What form this DLC will take has yet to be determined but I imagine that some of it will at least be free – plus a good chunk of that content will largely be cosmetic. We know any maps released as DLC will be free to all players so as to avoid fracturing the player-base (a very wise move indeed). The player base will be even less fragmented given that the game has cross-platform play. Perhaps this DLC will take the form of some kind of Battle Pass which has seen a growth in popularity over both free-to-play and premium games.
Modern Warfare is launching on October 25th for PC, PS4 and Xbox One.
Last Updated: August 12, 2019