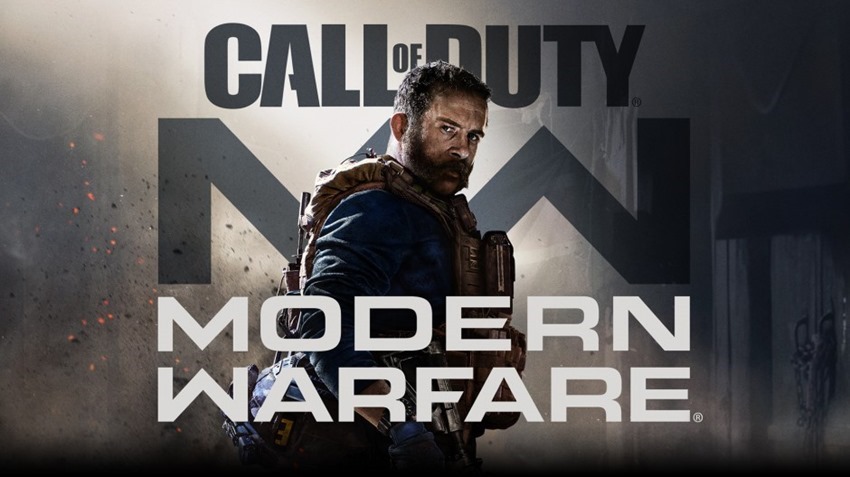 Surprise! Call of Duty: Modern Warfare is the best-selling game of the year. Just days after NBA2K took that title, Activision is thumping its chest about how well Modern Warfare is doing. Here's the thing though. Activision hasn't actually done this sort of thing for a few years. Usually, after the release of every Call of Duty, Activision would send out a press release, saying how well the latest game has done. For a while, they were a bit quiet about that, but this year's Call of Duty has sold exceptionally well.
According to Activision, Modern Warfare had the biggest launch for a Call of Duty game this whole generation, and "set new records on the PlayStation Network for the highest digital pre-orders and highest three-day digital sales ever on PlayStation 4." It's also got the highest launch sales for a PC version of Call of Duty. To date, the game's earned Activision $600 million since its release last week.
"Call of Duty is once again the top selling new premium game of the year, proving the enduring nature of the franchise across console, PC, mobile, and esports," said Bobby Kotick, Activision Blizzard's Chief Executive Officer. "In its first three days of release, Call of Duty: Modern Warfare more than doubled the box office opening of Joker."

"Through the first three days, Modern Warfare has more total players and total hours played than any Call of Duty opening release in the last six years. More importantly, our players are having a great time playing," said Rob Kostich, president, Activision. "Congratulations to Infinity Ward and all our teams involved on an incredible game and its spectacular launch. We also want to thank the community for your incredible support. The launch of Modern Warfare is only the start. There's much more to come."
That's not really too surprising. It's the first game in the beloved "Modern Warfare" series in ages, is the first Call of Duty on a new engine in roughly forever, and is the first game in the series to have cross-platform play – which has probably accounted for its success on PC quite a bit. It's also a pretty damned good game.
To sum, Modern Warfare:
Is the Top-Selling New Premium Game Release of 2019
Is the Biggest Selling Digital Opening in Activision History
Set PS4 Record with Highest Digital Sales in First Three Days
Sold More Units in First Three Days Than Any Other Call of Duty Three Day Opening In This Console Generation
Had the Biggest Call of Duty PC Launch Ever
Last Updated: October 30, 2019