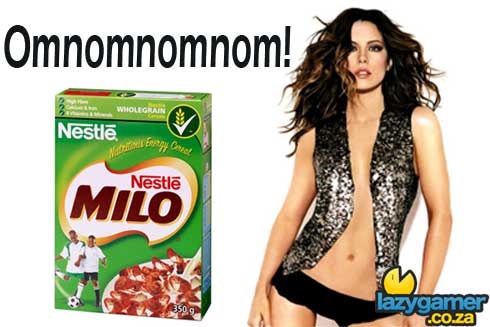 When we were first shown Milo & Kate in the Natal demonstration at E3, it was both incredible, and creepy. Creepy because it seemed to bypass the uncanny valley, and also because as an adult, having a virtual boy as a plaything just seemed a step away from from digital paedophilia.
Speaking to Inc Gamers about the Milo & Kate demo shown at E3, Molyneux said, "It made people look around and say, 'How could you make a game out of a character like Milo?' And I think that question is still out there; I'm just not allowed to answer it. "
"I might hint… Milo is a character in a bigger and more dramatic story that we're telling."
Surreptitiously Molyneux extrapolated, "The frustrating thing is that I am veiled. Three and a half minute experience at E3, featuring Milo, which is a character – a single character – and it was exhibiting some of the technologies that we could do with Natal. "
"I didn't say anything more than that, and whether that was the whole game or not, and I think you'll just have to wait and see how that fits into a much, much, much bigger and much more dramatic picture."
This actually has me pretty interested in Milo and Kate again. If Molyneux and Lionhead manage to weave an incredible story – much like Quantic Dreams did with Heavy Rain – coupled with a new way of interacting with digital characters, we could be in for something special.
I just hope I'm not getting caught up in Molyneux's infamous hype.
Source : Incgamers
Last Updated: February 25, 2010