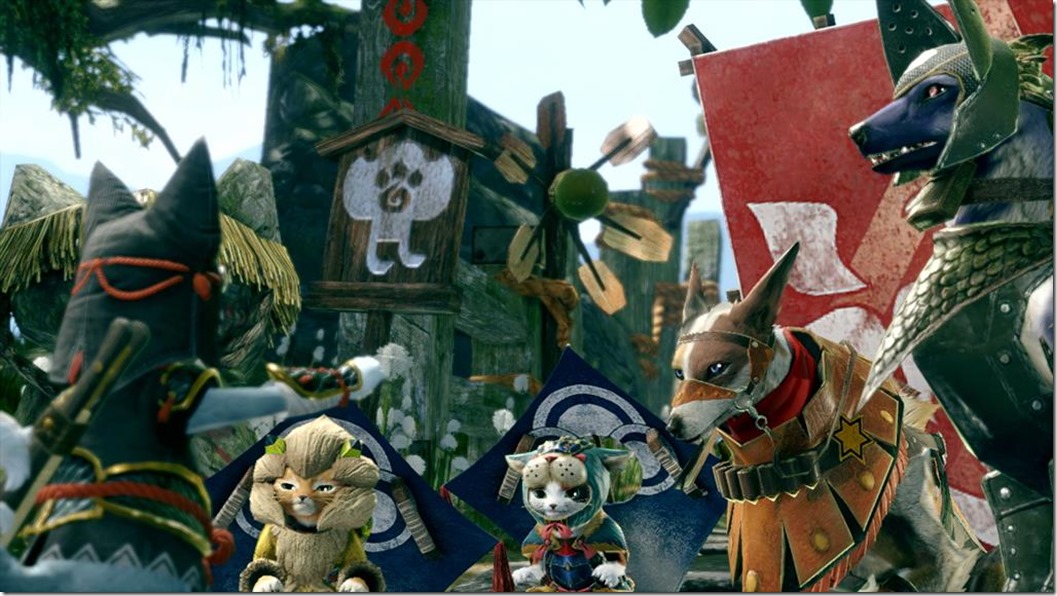 If you're a producer over at Capcom and want to start your week off the right way, do you know how you do it? You have an intern bring you the latest stats regarding a recent Monster Hunter launch and you'll be smiling all the way through to Friday. Monster Hunter: Rise, the Nintendo Switch exclusive which launched last week, has reportedly shipped 4 million copies in the space of a single week. That's… ridiculous. To put that into comparison, Monster Hunter World, the best-selling entry in the franchise, shipped 5 million copies at launch but that was on PS4, Xbox One, and PC.
Now it's worth mentioning that these figures are for copies "shipped" rather than "sold". While they are different variables, the number of units actually sold will probably be similar to that initial 4 million mark anyway. Let us not forget that Monster Hunter is huge; it's so big that people were skipping work in Japan to go and play the game (so much so that some companies just gave everyone the day off).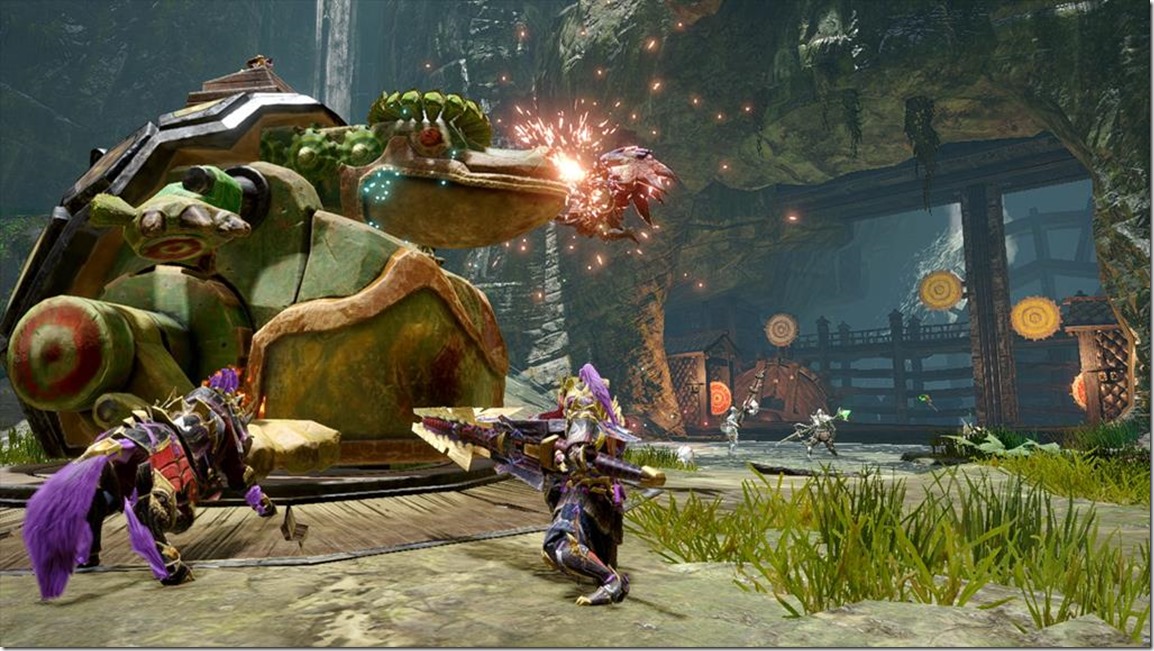 In our Monster Hunter: Rise review, we said "Monster Hunter: Rise is fantastic from start to finish. It feels like a game that many will come to consider an essential on the Nintendo Switch thanks to its stunning graphics, addictive gameplay loop, consistently engaging combat, and bountiful bowls of unlockable content. Oh, and fighting alongside giant cats and dogs is simply too cool." You can read the full review of the game here.
Last Updated: March 30, 2021