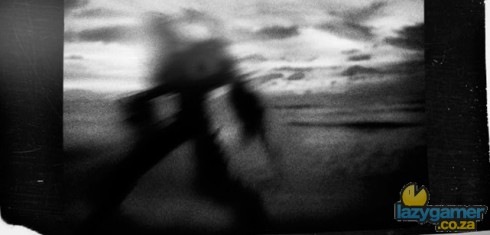 Eurogamer has leaked some more information on the upcoming Bioshock 2: Sea of Dreams and unfortunately the news doesn't look good to me.
First lets cover the known things, we are heading back to Rapture and we are indeed going to be taking control of the very first Big Daddy.
Now lets move onto the new information.
You are actually going to be up against the Big Sister who is kidnapping little girls from coastal towns and bringing them down to Rapture.
The game will also have multiplayer which is awesome and I can see the Big Daddy's up against the Big Sisters in my head but when I type it out it sounds dumb…
There will unfortunately not be any co-op play even though the title is gagging for it and the recent rumours of soviets are completely wide of the mark.
There are a few sites out there at the moment with more details but they are all under NDA's so we are relying on someone slipping up to get more information now…
Source: Eurogamer
Last Updated: March 18, 2009