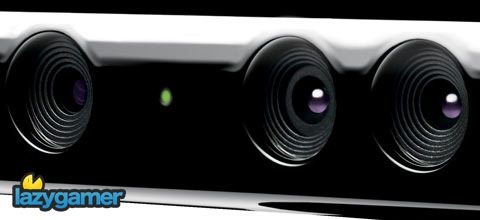 Microsoft have continued to state that there is no set release price for Kinect at this time and all these $150 prices we are seeing are merely placeholder prices.
But as more and more stores begin accepting pre-orders you have to start wondering if this is really the price Microsoft expects to sell the Kinect at.
Personally I will most probably still get it for R1500 ($150) but then again I need to get at least one for business reasons… at R1500 ($150) I will struggle to recommend it to my friends and family at launch and would rather be recommending they wait until that killer title comes along.
Or a price drop…
Source: ShopTo.Net
Last Updated: July 1, 2010