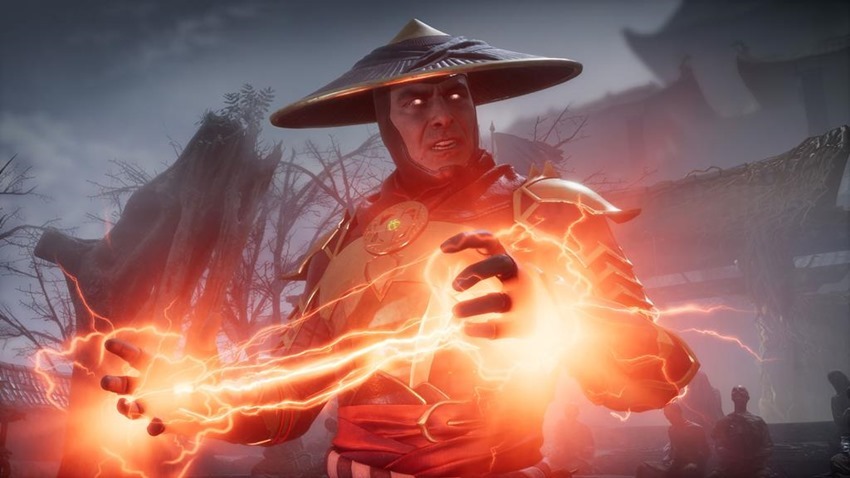 Mortal Kombat 11 may be known for many things, but let's be honest here: Nothing beats the time honoured tradition of pulling off a fatality. An extra salting of the wound whether your opponent is human or an AI challenger, fatalities are Mortal Kombat's true trademark. They're unbelievably bloody, they push console technology to the bleeding edge (pun intended) and they'll cause a panic when your mom sees them.
Don't believe me? Well then, buckle up and check out Mortal Kombat 11's new generation of fatalities. Yes, that is Baraka literally ripping a face off so that he can get to the delicious brains inside:
So far, Mortal Kombat 11 is looking pretty solid. Seven characters were shown off at a global event, customisation looks like a massive part of how the series will continue to define itself and there's enough blood present to give Quentin Tarantino a stirring in his own NetherRealm. April 23 can't come soon enough.
Last Updated: January 17, 2019