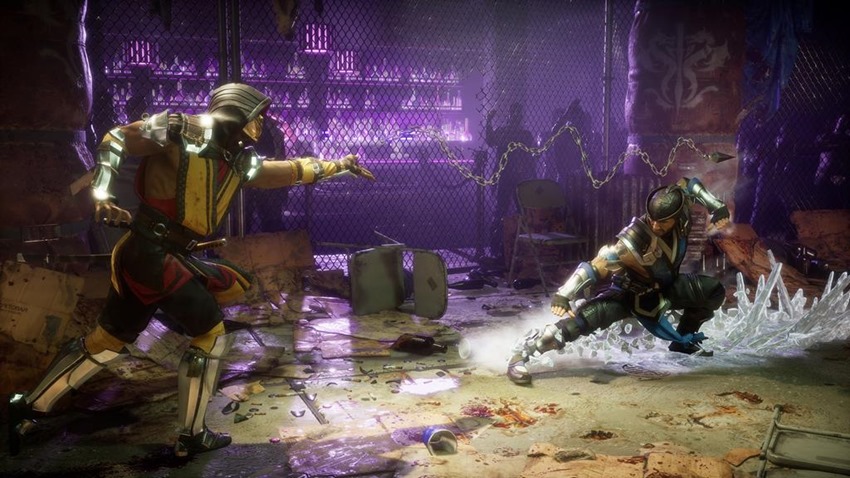 Making a fighting game is easy, right? All you have to do is grab the character models from the last game, slap some new graphics on top of them and call it a day because fans will eat up any old system of brutal punches to the face and call it a brand new game. Easy. Not exactly. While Mortal Kombat 11 may look like business as usual upon first glance, anyone familiar with the more subtle mechanics of the game and the genre itself could immediately see some big changes.
Beyond the character customisation and Fatal Blows that serve as last gasp efforts to even the odds, Mortal Kombat 11 looks a lot more…strategic. That's not design by accident either, as NetherRealm's focus on the latest sequel was to scale back on the ruthless aggression of previous games and focus more on redefining that which makes fighting games so special: Space control.
That gap between punches, kicks and special attacks, the very ground that requires an uncanny awareness to completely master and control, is the real engine under the hood of any fighting game. "The overall fighting is, we're moving in, it's a little tighter. It's focused more on what they call "footsies," jockeying, space control," NetherRealm's big boss and Mortal Kombat co-creator Ed Boon said to Game Informer.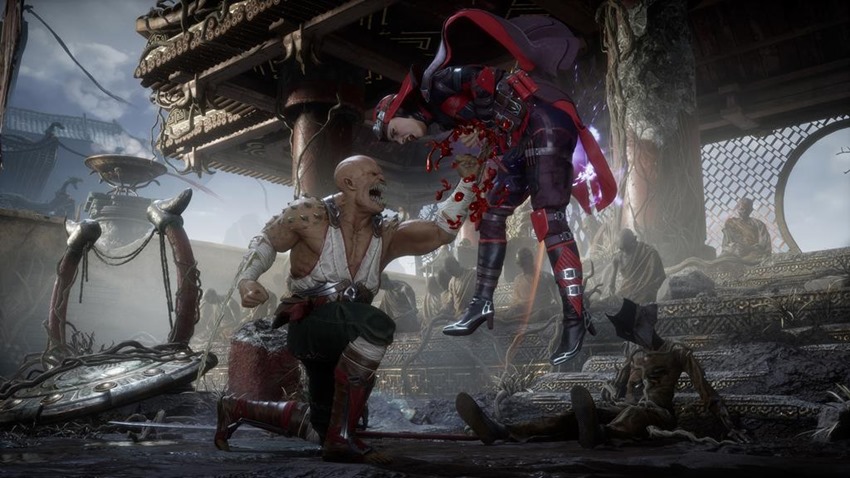 Our arenas are smaller, and it's a lot more about strategy than all-out aggression. In Mortal Kombat X, it was way more of like a rushdown, get in the guy's face, run up to them, make them guess high or low. So we're really holding back on that, and making it more strategic. It's more intense, and, I don't want to use to word intimate, but…
We don't want to just release a game that just feels like a prettier-skinned version of the previous one. We really want to people to play it and go, "Wow, there's a lot of things that are different." What we did with the meters is totally different in MKX, the super moves, we've separated them.
The change so far is pretty visible after last night's reveal. Kombat seems more measured, attacks feel like they carry more weight to them and the new meters feel like a fantastic resource to micro manage even when caught in the heat of battle. If all of that stuff goes way over your head and manages to achieve orbit, worry not! Mortal Kombat 11 still looks like a bloody good time.
I mean, you can literally pull a guy's face off: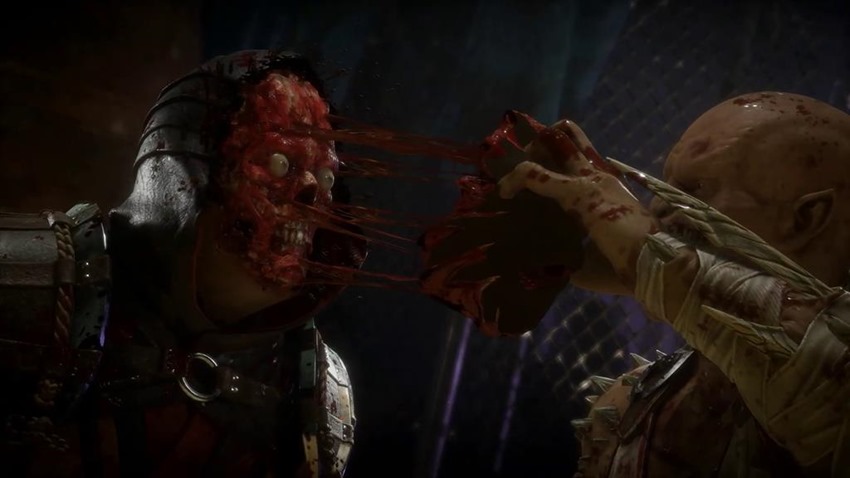 Is…is he going to be okay?
Last Updated: January 18, 2019