Many people enjoy playing video games to be passionate, and the accessories needed to play them can easily cost thousands of dollars. Any player, professional or recreational, will appreciate a system that can generate outstanding graphic displays without lagging. Fortunately, several cutting-edge gaming PCs are designed to give fantastic gameplay regardless of the game you select. They are a vital professional asset.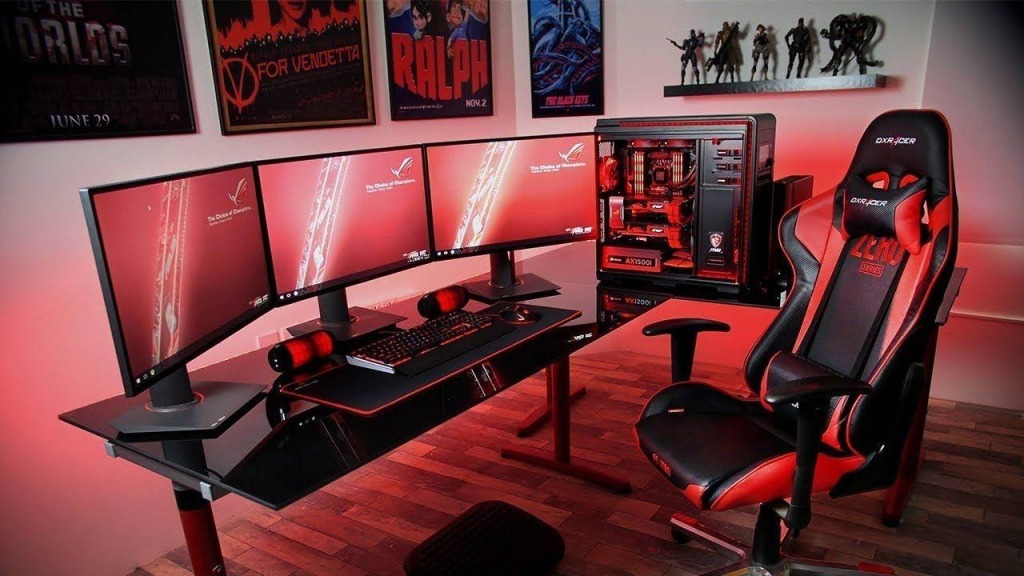 Here are the top expensive gaming PCs you can buy, covering everything from professional databasing and studio-quality video editing to the most intense gaming currently conceivable. Without further ado, let's begin.
1) IPASON Intel 10th Gen Gaming Desktop
The IPASON Intel 10th Gen Gaming Desktop has a unique appearance unmatched by any gaming PC on this list of most expensive gaming setups or perhaps even on the market. This Mobile Suit Gundam-inspired gaming PC rig from IPASON, a company recognized for its unique designs in gaming technology, takes the cake. It may have an anime appearance, but its real-world specs support its peculiarities. These include an ASUS ROG GeForce RTX 2080Ti graphics card, an i9 10900K processor, and 16 GB of RAM. The PC costs $8,456.41 at retail.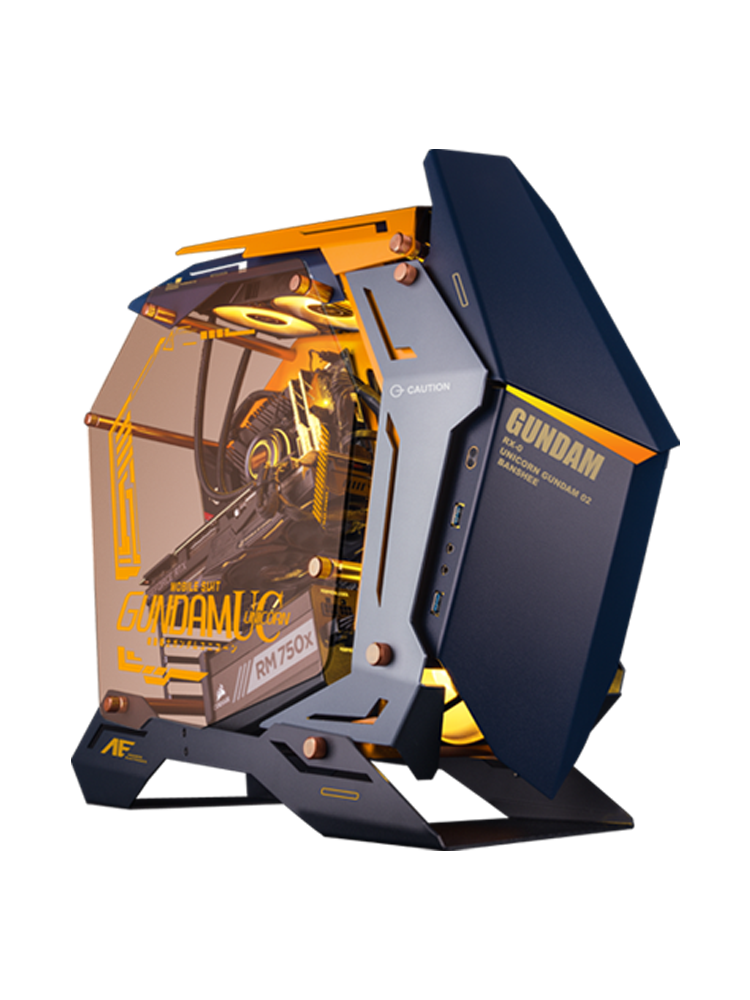 2) Adamant Custom 16-Core Gaming Computer
The AMD Ryzen 9 5950X processor, clocked at 3.4 GHz, and 128GB DDR4 memory power this workstation. You can run and store anything you need to, even on the level of a professional database or competitive gaming situation, thanks to its combined storage of a 10TB HDD and a 4TB SSD. The PC costs $7,800 at retail.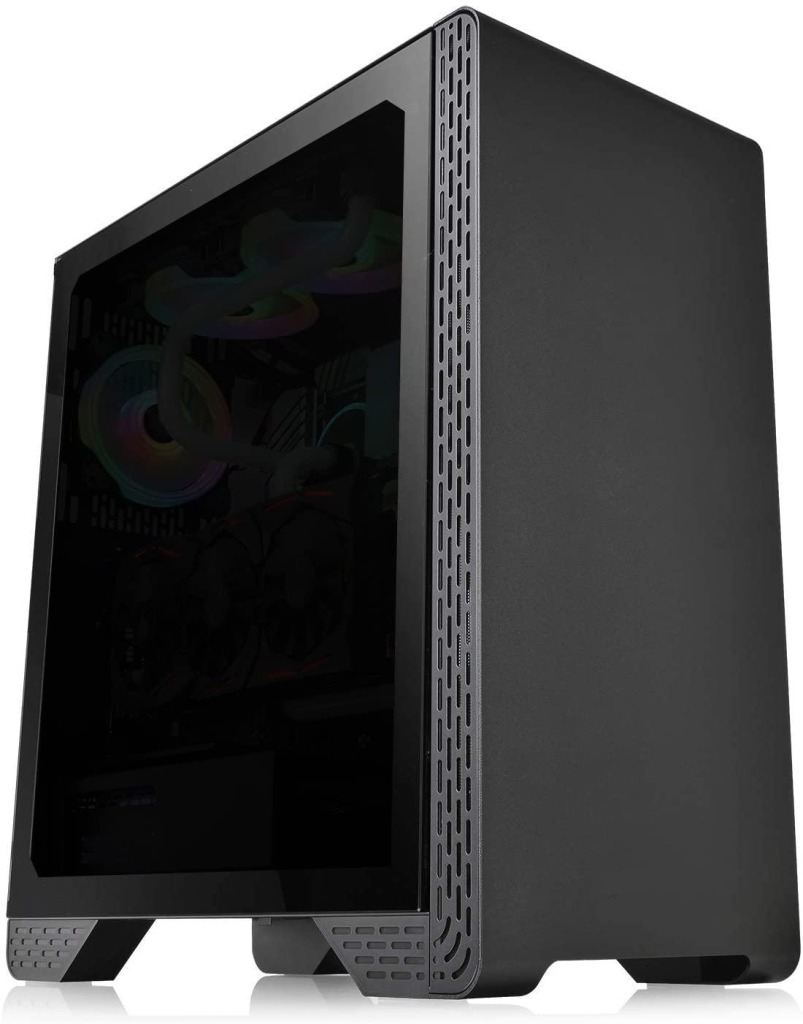 3) Custom 64-Core Liquid Cooled Workstation Computer PC
The following custom computer is up. This time, an Adamant configuration has a potent AMD Threadripper 3990X CPU and a liquid-cooled setup. The powerful computer includes 2 TB of SSD and 256 GB of RAM. Liquid-cooled computers frequently use water to avoid overheating. The water circulates the computer and conducts heat away from parts prone to overheating, just like a radiator would. For cooling, other PCs rely on airflow. In specialists' opinion, the aesthetic design of the two options is one of the most noticeable differences. PCs using liquid cooling are typically "flashier." The PC costs $12,499.99 at retail.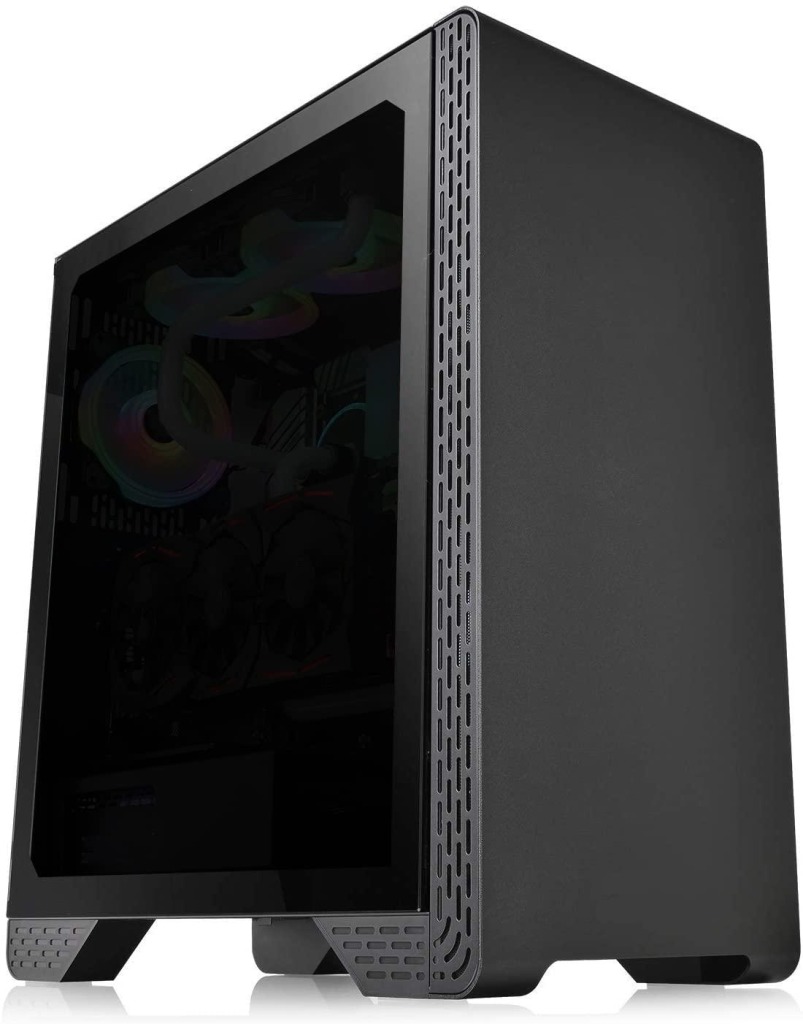 4) Velztorm Partix CTO Gaming Desktop
In Velztorm Partix CTO Gaming Desktop, Both an 8TB SSD and a 6TB HDD are included. It has a 32MB cache and can run at 4.7 GHz overclocked. It has a 10GB GDDR6X GeForce RTX 3080 graphics card. The Partix, which features a 120mm AIO liquid cooling system and a variety of brilliant neon colors, is no exception to Velztorm's renowned RGB lighting. The PC costs $8,178.00 at retail.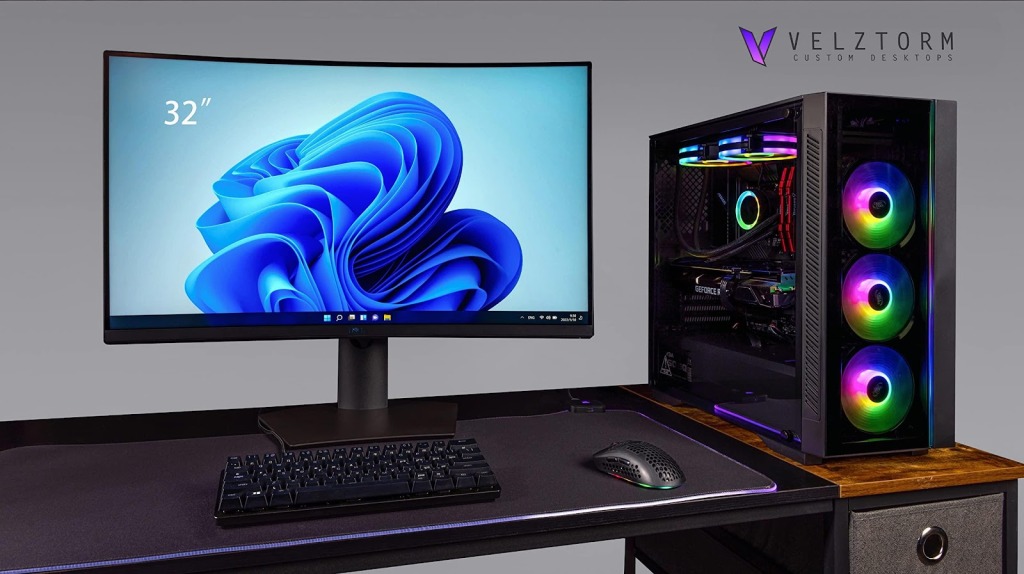 5) ThinkStation P620
With a price tag of over $18,000, Lenovo's ThinkStation P620 is unquestionably one of the most expensive gaming laptops on the market. The astronomically costly configuration has 64 GB of RAM and an impressive 1 TB storage, according to Lenovo. The preinstalled version of Windows 10 Pro (64-bit) should give most users more than enough capability to operate everything from games to work apps.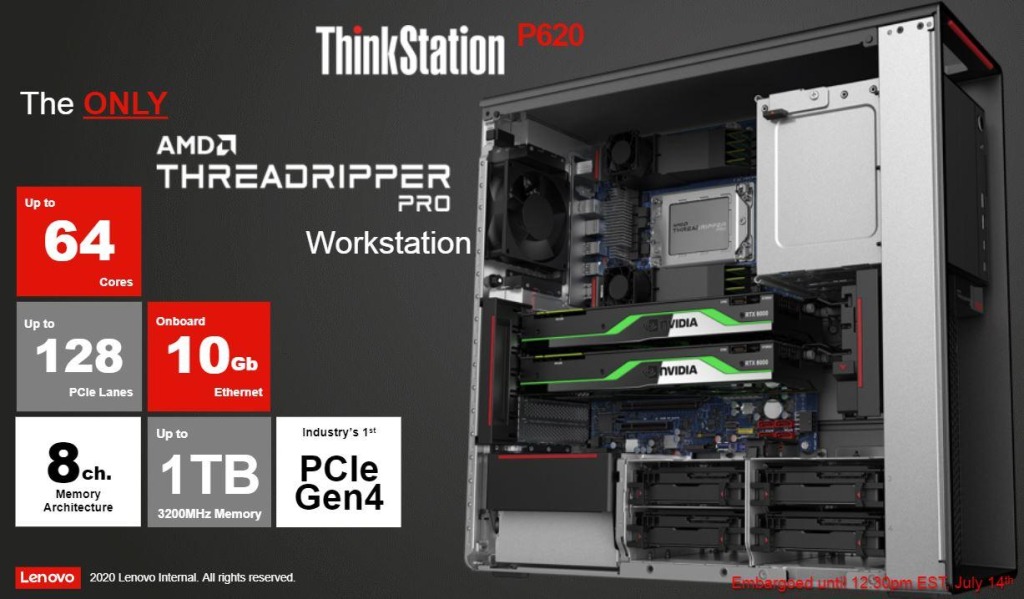 6) Aventum X
The enormous, unique cooling system of the Digital Storm Aventum X PC may handle even the most intense gaming demands. A specialized system that pumps coolant and pre-routes power to hot spots like the graphics processors is included. The company's 20 years of industry knowledge peak with the Aventum X's 64-core processor, 256 GB of memory, and 5.2 GHz of processing capability on overclock. The PC costs $15,000+ at retail.
7) ConceptD 900 Desktop
Acer sells the ConceptD 900 Desktop. It has a 20-core Intel Xeon Gold 6148 processor and a 24-GB NVIDIA Quadro RTX 6000 graphics card as part of its hardware. What would you do if your ConceptD 900 Desktop had 192 GB of DDR4 SDRAM and eight times the visual memory needed for the most recent games? You could literally build a film studio or a databasing corporation with this power at your disposal. The PC costs $22,999.99 at retail and is one of the most expensive gaming setups available in the market.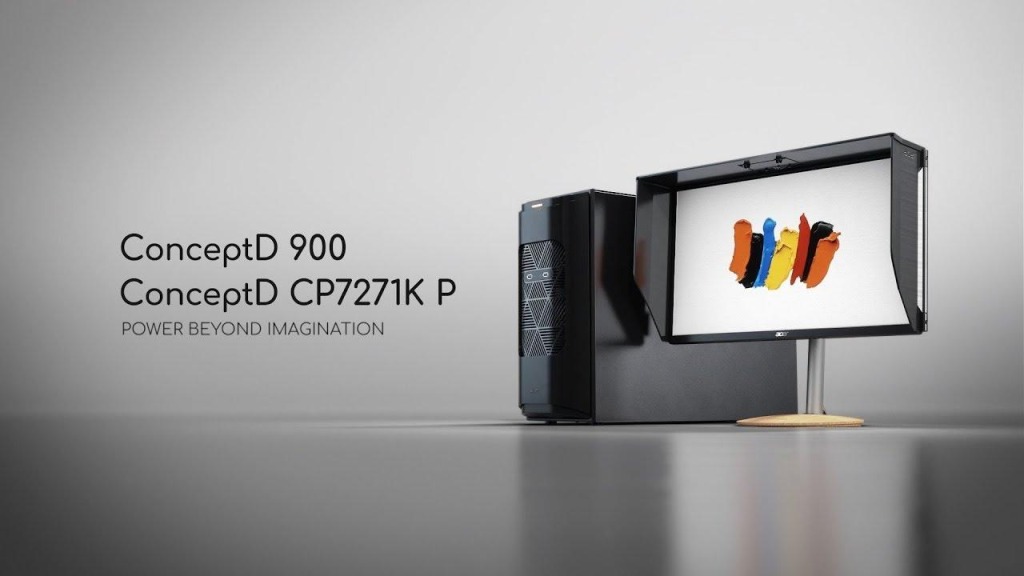 8) EDGE XTA Workstation Desktop
The gaming computer has an AMD Ryzen Threadripper 32-Core processor clocked at 2.9 GHz, which is powerful enough for prolonged sessions. Users shouldn't have trouble playing highly detailed games because, according to NextComputing, "you can stream media up to 4K resolution" and run resource-intensive applications. The "small-footprint" arrangements that NextComputing is renowned for don't sacrifice performance. In addition to being utilized for gaming, the military employs the brand's PCs for intelligence collection and high-performance medical imaging. The PC costs $21,895 at retail.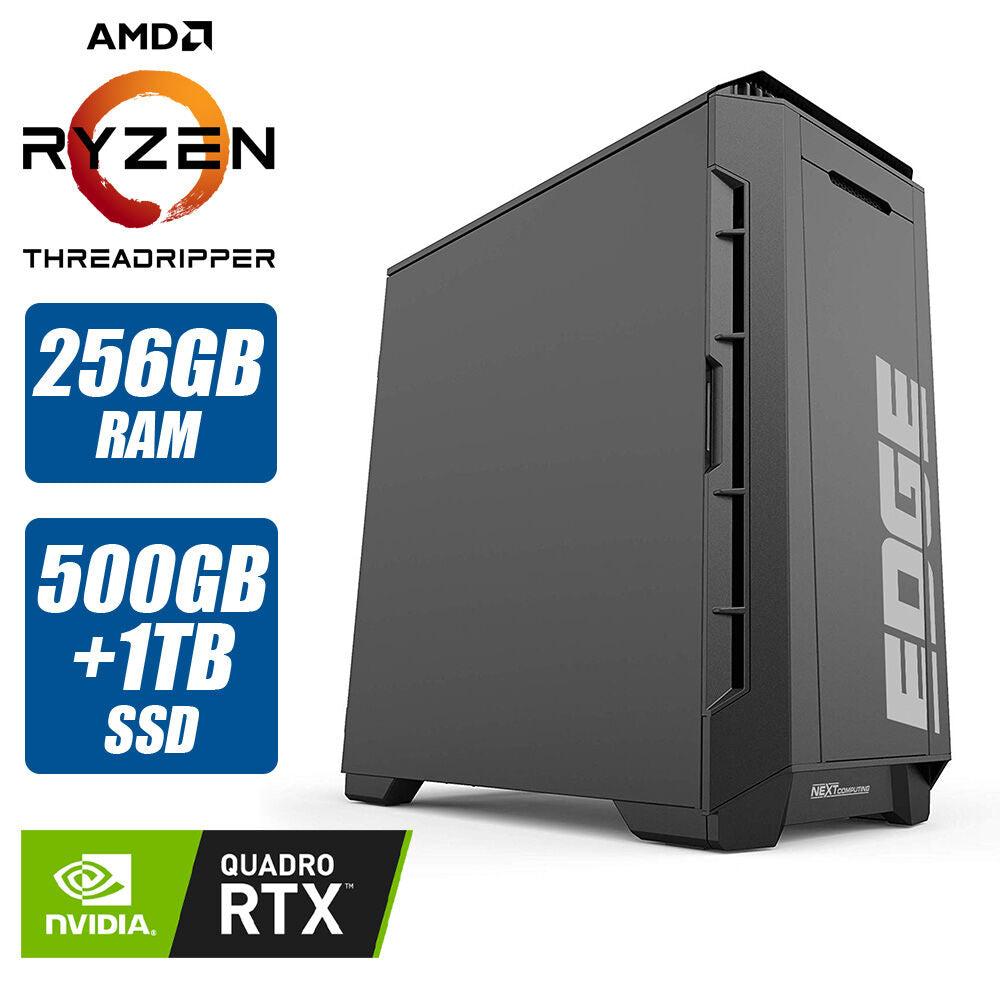 9) 8Pack OrionX PC
The 8Pack OrionX is currently among the most expensive PCs available. This is a massive rig. Of any PC we've ever seen, it boasts arguably the most intricate, expensive, and effective water-cooling arrangement. The Phanteks Elite Full Tower PC configuration contains two independent, fully customizable rigs, each with a crazy i-97980 XE processor (more details) that users can overclock to 4.6GHz, at the very least. The reservoirs for the 8Pack water system are attached to the chassis, which displays an absurd array of LED lighting. The cables are sleeved for the most outstanding bragging rights and show off the colored coolant. The 8Pack OrionX PC takes the top spot on this list, "clocking" in at $43,000 with all the customizable options installed, thanks to up to 128GB of DDR4 RAM and a 14 TB Seagate hard disc drive.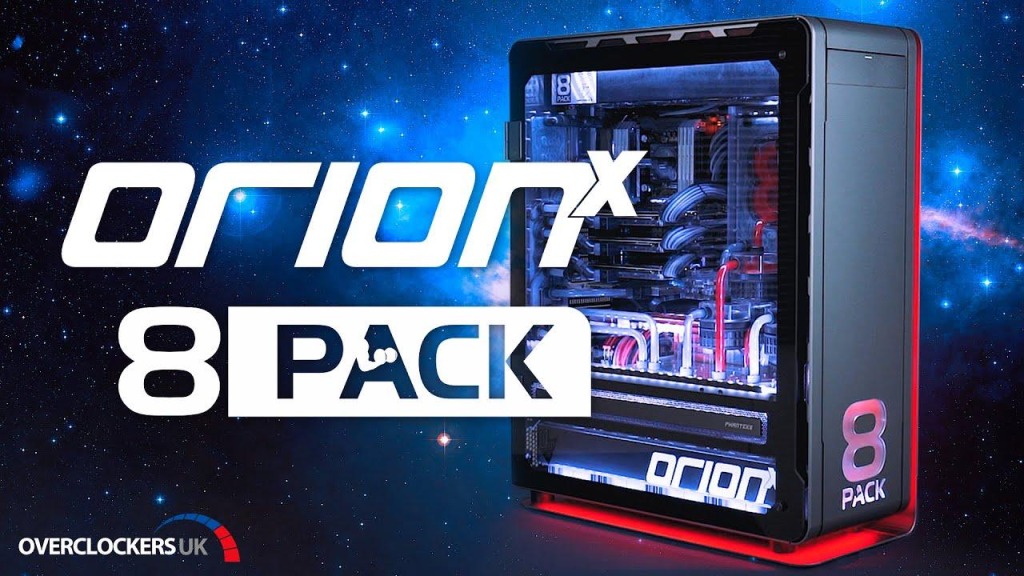 10) HP Z8 G4 Workstation
A gaming PC that excels in its class for high-power performance in challenging machine-learning applications and market-leading editing is the HP Z8 G4 Workstation. Without hesitation, this PC can edit 8K in real time and execute the trickiest statistical and visual simulations. Its 512 GB of useable RAM alone makes its data processing power appetizing. Only professionals in the business or elite eSports players would ever require this PC's ability to run games at the highest level imaginable. The PC costs $31,733.99 at retail.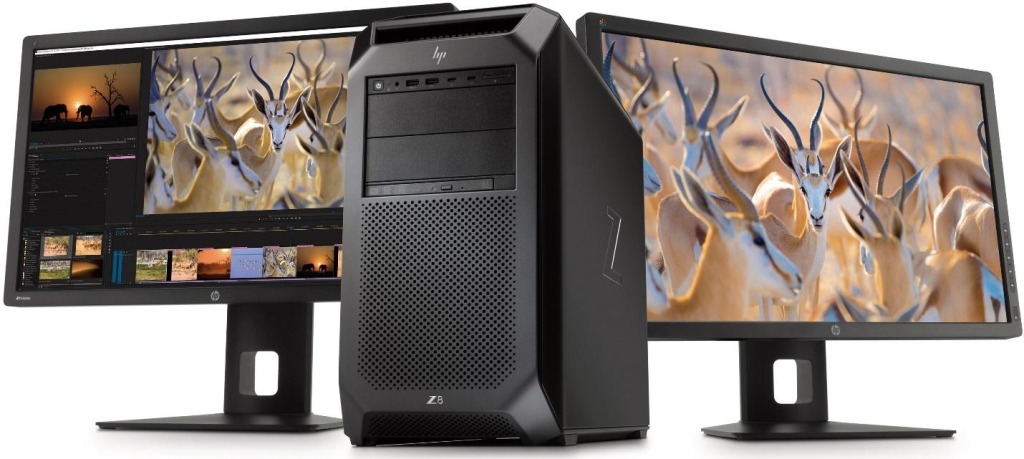 11) The Edge DL
The obscenely powerful system includes an AMD EPYC 7702P processor with a staggering 64 cores and tops the list of most expensive gaming setups with a price of $54,950 at retail. You could argue that this technology is overkill, but ardent (and wealthy) gamers would have a blast using it for some intensive work outside of the gaming industry. In addition to its strong processor, this PC has a ton of memory, 56 GB, to be precise, and a clean, uncomplicated appearance. The Edge DL compensates for its lack of flash by having more than adequate processor power and memory arrangement.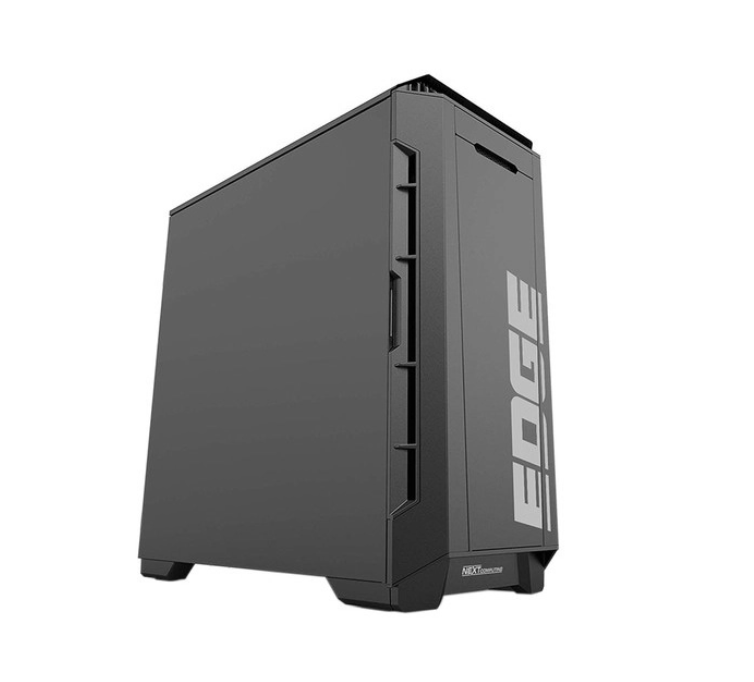 Ending Note
That concludes our curated list of the most expensive gaming setup list, with thanks to Gamesinsider.net. We hope that you find this list valuable and helpful in selecting the best gaming setup which offers you the best gaming experience. Best of Luck!
Last Updated: February 17, 2023