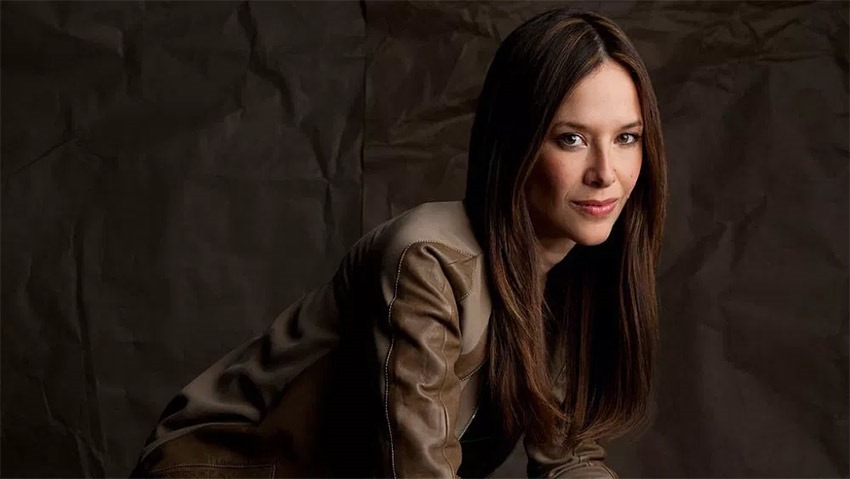 Jade Raymond, formerly of Ubisoft and one of the creative forces behind Assassin's Creed joined EA in 2015 as one of the co-founders of EA"s Motive Studio in Montreal. Motive was heavily involved in the since cancelled Amy Hennig-led narrative-driven Star Wars game that Visceral Games was working on before EA shut them down, cancelling the game.
Motive has since helped DICE with Battlefront II, but has yet to release a single game. And now, Jade Raymond has left the studio. While no reason for her departure has been given, EA said iit'll be handing over Motive's reins to EA's mobile, Maxis, and BioWare studios boss Samantha Ryan
"EA Studios is focused on bringing more creative new games and content to players. Laura Miele and her team have taken several steps internally to better support our game makers in this pursuit, such as expanding Samantha Ryan's portfolio to lead additional studios, including Motive," says EA Head of communications John Reseburg in a statement. "Samantha is known for driving creative design and supporting game teams so they can bring their visions to life. She is a deeply experienced game-maker with a gameography that spans from The Sims to Batman: Arkham City to No One Lives Forever to the highly-anticipated Anthem."
It seems though, that Raymond chose to leave EA.
"With this change, Jade Raymond has decided to leave Electronic Arts. In her time with us, Jade helped to build great teams, and our projects underway at Motive and other studios continue unchanged. We're appreciative of all of her efforts, and we wish Jade all the best as she moves on to her next adventure. We are driving greater creativity into everything we do across EA Studios, and we'll look forward to sharing more in the months to come."
It's still terribly sad to see Raymond leave, especially given that we've seen very little from Motive since its inception.
Last Updated: October 23, 2018