Iceborne will be taking players out to the frosty snow-capped mountains of Hoarfrost Reach where they can swing their big clubs at dinosaurs for more chilly 45 minutes.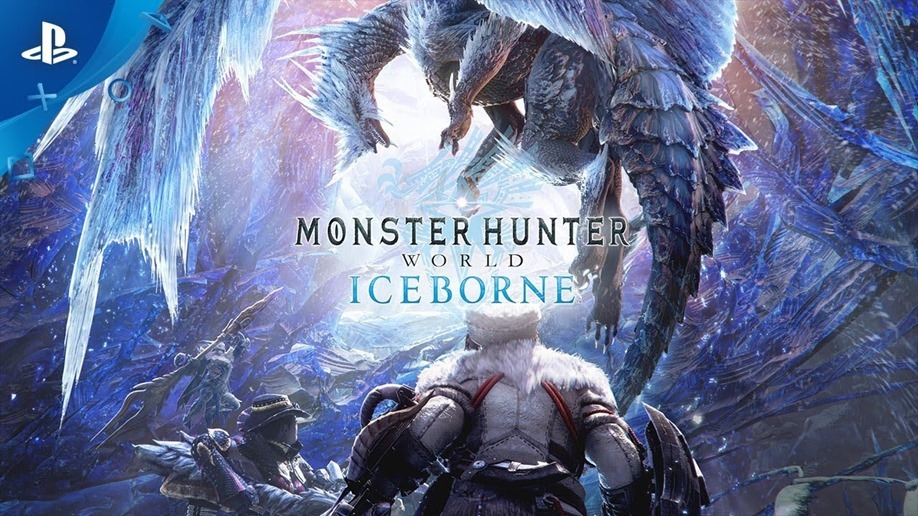 Monster Hunter World was a huge success for Capcom last year, earning itself a Game of the Year nomination and being the bestselling entry in the Monster Hunter franchise to date. It's maintained an audience remarkable well, helped in small part by making the infamously dense mechanics more accessible to new players and a bevvy of updates and new content released for free. During the latest Playstation State of Play, following on from the success of the base game, Capcom has announced the first actual expansion of the game, adding an entirely new area to explore as well as new monsters, weapons, armour and ranking system to satisfy players who somehow finished all that Monster Hunter World had to offer.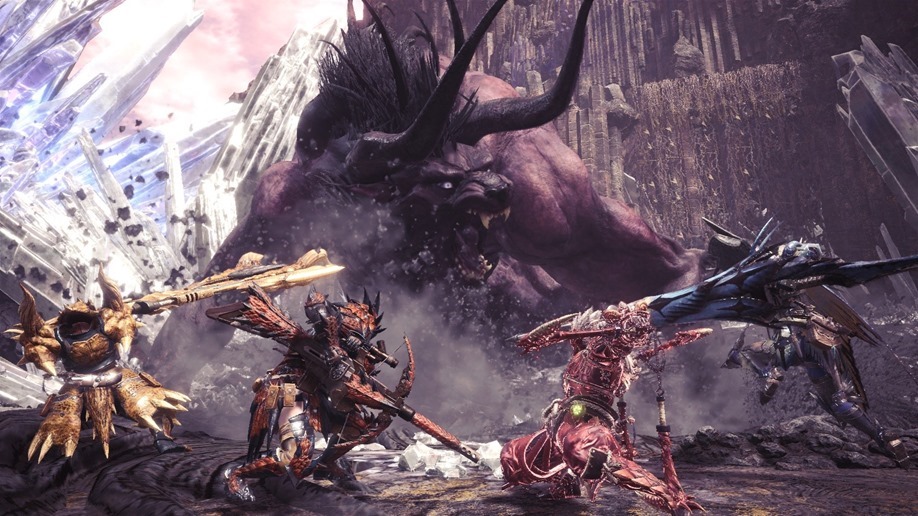 The big mechanical hook for Iceborne is the inclusion of snow which will play a significant part in hunting the foul beasties running amok on the island. Heavy snow will slow your speed and drain your stamina faster whilst also making tracking monsters much easier as they leave visible trails in the brush. New hot springs, as well as herbs, have been added to the environment to combat the effects of the cold mid-hunt, but it goes without saying that preparation will always serve you better than scavenging.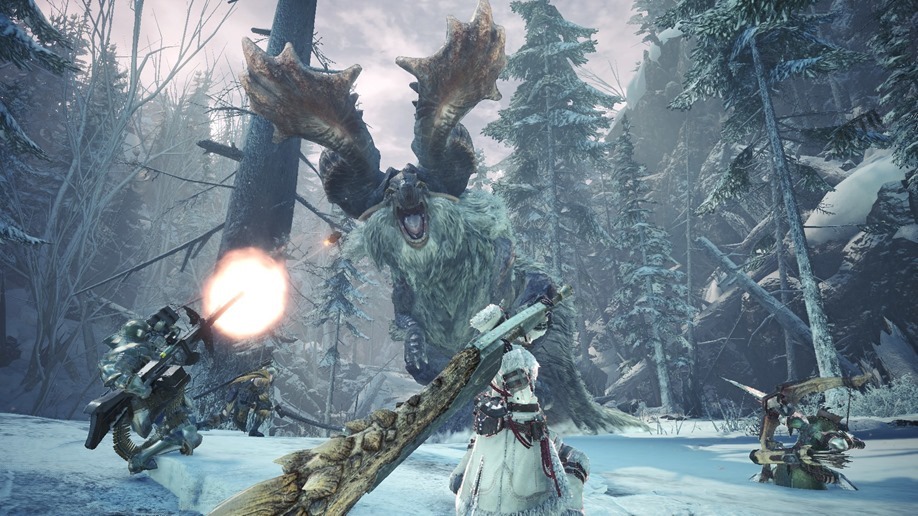 Hunter Gadgets are being expanded to feature new upgrades, such as a grappling hook for The Slinger, allowing hunters to grapple and swing onto their prey like Kraven with web-shooters or the Power Shot which can be used to boost the chances of monsters flinching mid-fight.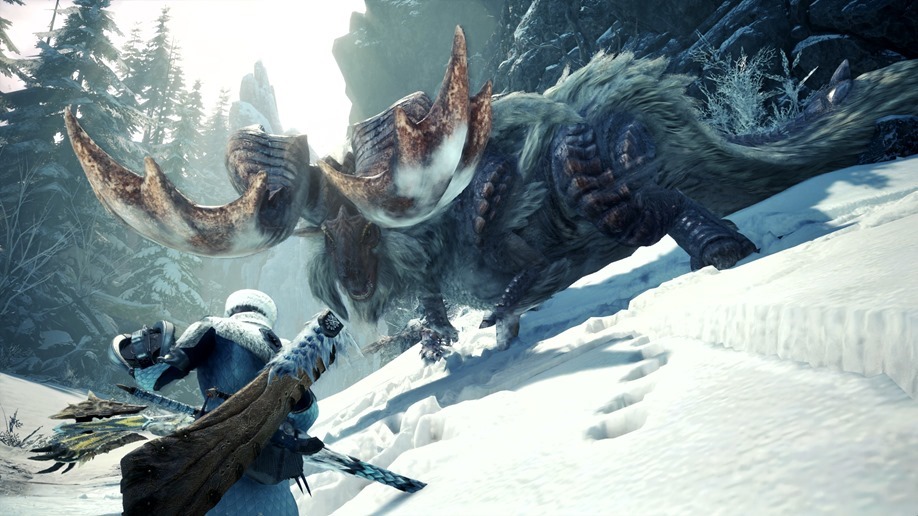 Speaking of monsters, the obvious main draw of a game called Monster Hunter, Iceborne isn't skimming the cream off the top of your latte. While not all the beasts have been shown to the public yet, Capcome has unveiled a Banbaro, a towering wyvern, and the Beotodus which will hide under the snow and lunge from its icy cover to take you by surprise. Monster Hunter is a challenging game but what if Capcom was showing off is anything to go by, Iceborne ramps up the difficulty even further.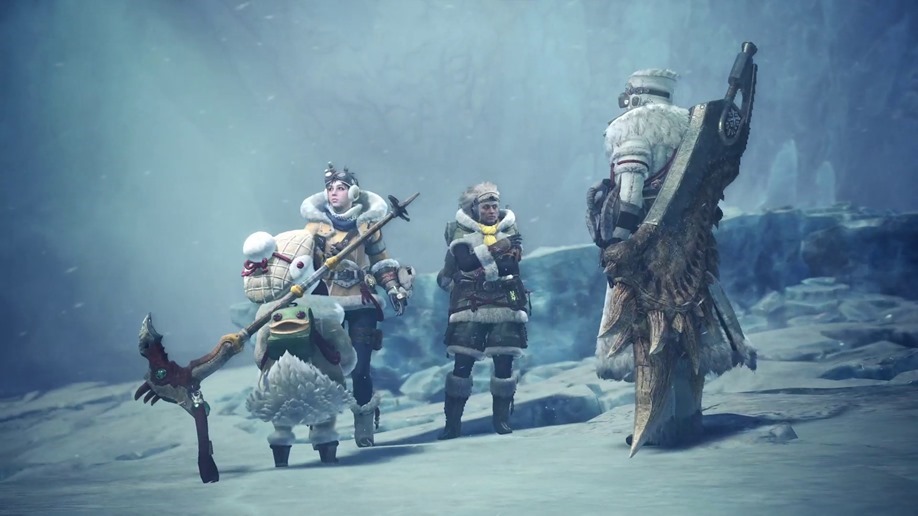 Iceborne will also include a new ranking system, introducing Master Rank as the top-tier of hunting achievements, to really push more experienced players beyond their limits. There'll also be new gear, quests and (hopefully) outfits for your cat chef. Capcom has confirmed that Iceborne will be launching on September 6th for PS4 and Xbox One, with the PC release coming in the following quarter. No price has yet to be confirmed, but I think a safe bet for DLC like this would be around $30.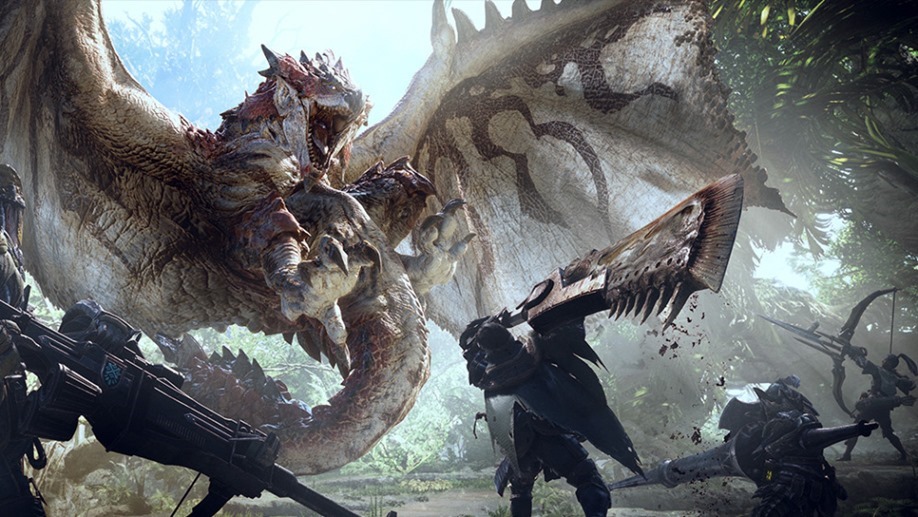 The gameplay reveal can be found here and the break down of the above on the official Monster Hunter website.
Last Updated: May 10, 2019