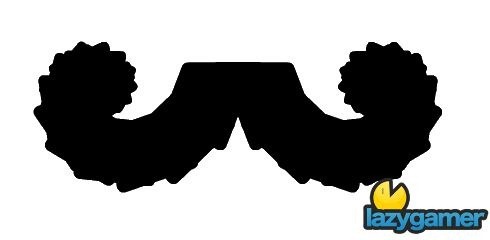 It's the last day of Movember which means this is the last day that I get to hassle you for money and pictures.
So if you haven't donated yet please dig deep and donate at least R10 get an entry into the draw for that awesome prize sponsored by Megarom and Rockstar.
Else if you are going for the best Mo of Movember prize then today is the day you need to send your pictures in. We will be choosing the winner tomorrow so you have up until midnight to get your Mo's in.
Now remember it's not about who is the hairiest bugger around otherwise I may possibly walk away with it but rather who comes with the best Mo, so take a leaf out of Geoff's book (below) and decorate your Mo using some dodgy photoshop skills if need be.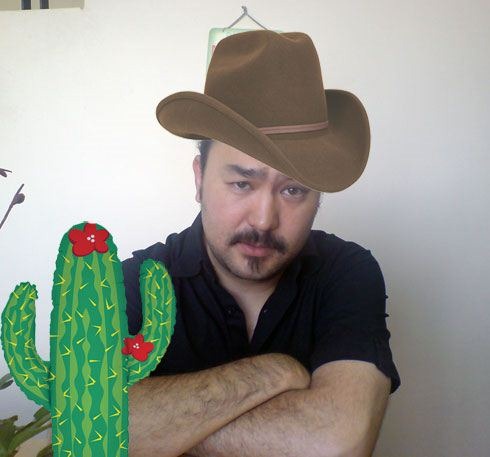 He really does look like a dodgy Mexican doesn't he.
Anyway back to the point of the story, click through the link below for all the details on donating and if you don't see your name below I don't have any record of you donating and you won't be entered into the comp. So please if you have donated and you don't see your name below drop me a line so I can fix it.
All photo's and donation stubs can be emailed through to comps@lazygamer.co.za
| | |
| --- | --- |
| Gavin Mannion | R 500.00 |
| Smit S* | R 500.00 |
| Yoko B* | R 500.00 |
| Geoffrey T* | R 500.00 |
| Bitsparks.com | R 500.00 |
| Designwave.co.za | R 250.00 |
| Caelex Auto Electrical | R 200.00 |
| Barry T* | R 200.00 |
| Michael M* | R 100.00 |
| Faried L* | R 50.00 |
| Jannie T* | R 50.00 |
| Derek S* | R 50.00 |
| Dion K* | R 50.00 |
| Euvrard G* | R 20.00 |
Source: Donation Link
Last Updated: November 30, 2009