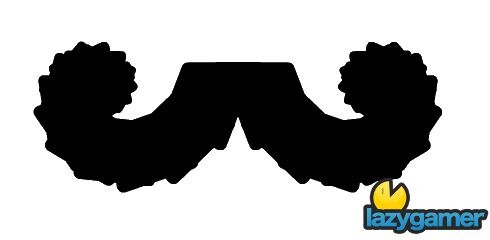 You may remember earlier this week I posted up an article about Movember and how if you managed to grow that killer tache you could end up in the upcoming Red Dead Redemption game? Well I lied… apparently South Africans are not allowed to enter.
But never fear, with the help of Rockstar and their local distributor Megarom we are putting together quite possibly the biggest prize that we have ever given away. All the juicy details will follow next week but what is really important to note is that Sunday is the 1st of November which means you can start growing you Mo on Sunday.
More details follow after the jump
This competition is going to be run very differently from our previous ones as the entire point of Movember is to raise money for charity and spread the awareness of prostate cancer and male depression.
So we are going to be asking you to part with your hard earned money during the month but not quite yet, we need to sort out the details with CANSA so that the money can go directly to them. But don't panic we are not going to be asking for a lot.
All you really need to know for today is that if you are planning on competing for the best Mo of Movember then you need to be clean shaven on Sunday morning and you need to start planning what style of Mo you are going for.
You also need to round up as many colleagues, friends, enemies, boyfriends etc that you can to join in as I am sure we can arrange a smaller prize for the top recruiter.
As soon as we have more information we will be posting it up here so keep an eye out for Movember Madness posts and let's show everyone that as a community we do care and can help.
Last Updated: October 30, 2009