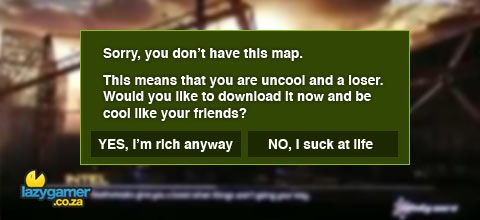 Have you ever been playing a game online with some friends, then suddenly find yourself sitting in the lobby because you don't have the required DLC maps or content required?
Well Microsoft have just patented a new system which will allow gamers to purchase and download DLC on the fly. Don't have that map? Just download it straight away and carry on playing. It's something that has been seen in PC gaming for quite some time now, but will come in pretty handy on consoles.
Granted, most gamers are already aware of DLC packs that that are available, so if anything, this system is just going to cause some massive amounts of temptation to people who didn't originally want to buy the packs.
Here, have a random graph picture that shows how it works.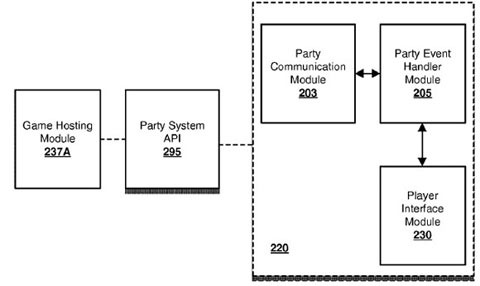 What do you guys think? Nice addition?
Source: Joystiq
Last Updated: March 18, 2010