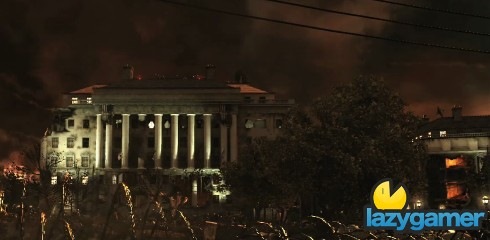 Eurogamer has posted up some screenshots from the upcoming Modern Warfare 2 Resurgence Pack.
As much as it pains me to admit it, the idea of playing on some of these old MW1 maps really appeals to me. Especially the first one as that cramped space is something I felt the MW2 map rotation was missing.
Grenade spamming the office block is going to be awesome.
But it's most probably going to cost 1200 points again and for that I blame you, the gaming community for picking up the stimulus package by the millions.
Last Updated: May 17, 2010