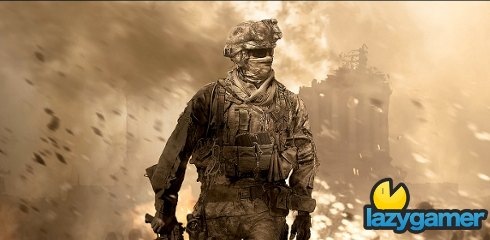 Infinity Ward is just about to release the DLC for MW2 and to help convince all of us to fork over 1200 points for it they have released a Stimulus Package advert.
It goes through the life of 3 gamers who are sick of the current MW2 maps and need something new in their life to keep going. What gets me about it is that they go on about new quite a bit yet 2 of the 3 maps are just rehashed from the original MW.
Modern Warfare 2 is an awesome game but I for one cannot justify 1200 points for 3 new maps plus 2 old ones, not when I have Battlefield Bad Company 2 to play instead.
I think Infinity Ward should rather go back to fixing the glitches that plague the game before trying to get us to give them more money.
Check out the trailer and preview video below.
Advert
Preview
PS: If any of you got that Playboy advert in the beginning don't you agree that no matter how hot she is or how manly the guy sounds, giving away a 125cc motorbike isn't going to help you "live the dream"?
Last Updated: March 26, 2010