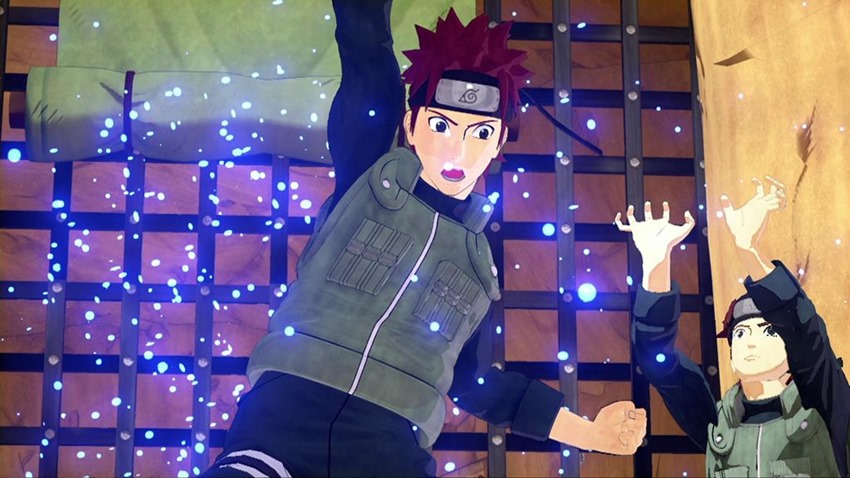 Had enough of the usual shinobi shenanigans and want to try something a little different in the village of Hidden Leaves? Well then buckle up buckaroo, because Bandai Namco is preparing to give Naruto fans a taste of the next game in the franchise, a little bit early. Featuring four on four team battles, Naruto to Boruto: Shinobi Striker tasks you with assembling an elite strike force to prevail through various challenges and trials.
Challenges that'll kick off with an open world beta from February 23 to February 25 on PS4. Here's the description of the event from Bandai Namco via AllGamesDelta:
The open beta will introduce the Hidden Sand stage as a new battleground. This map will require ninjutsu to get the best use of verticality to elude your enemies and disappear between the Sand's buildings. Players will need to adapt their strategy to the different constructions. Compared to the CBT session, more than 30 ninjutsus can be used in the open beta session. Players will be able to find their best ninjutsu combination!
Anyone taking part will get some ninja gear, in the form of a cosmetic T-shirt for their avatar when the full game releases. Now the only question is, is can I use you lot as sacrificial pawns for my Resurrection Jutsu to summon better brawlers in your place? I certainly hope so, because yes I am a bastard.
Last Updated: February 19, 2018