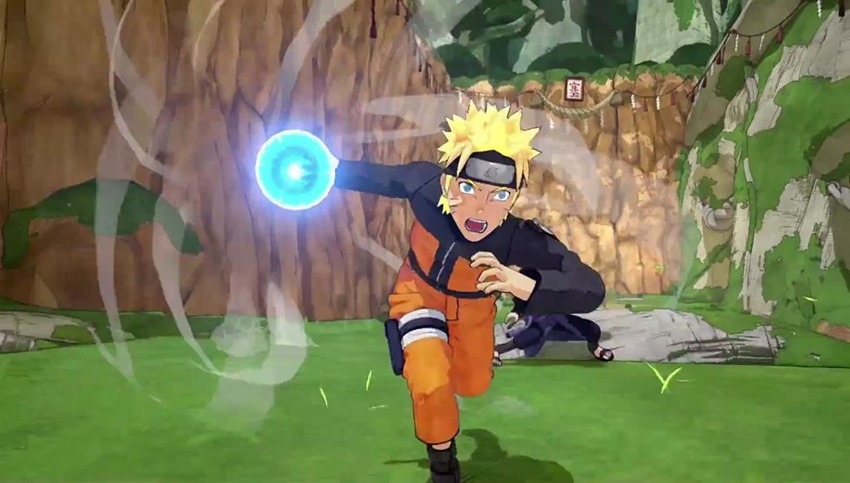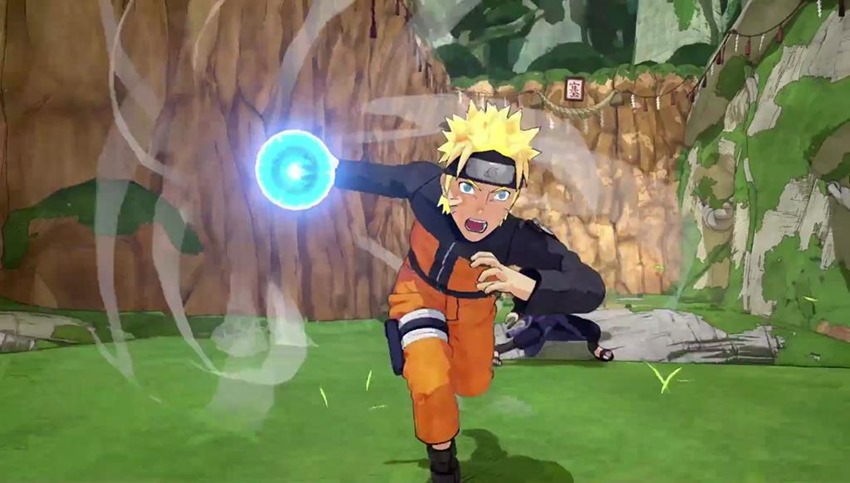 Imagine if you will, that you lived in the world of Naruto. It's the fantasy of every kid who run with their arms sticking out at an ungodly angle, a dream for the fan that will never come true as they convince themselves that they're stuck in a crafty genjutsu illusion. Sad fellas that. On the other hand, why bother with the blood and guts of that ninjutsu-centric world, when you can easily bleed an avatar out instead on the flatscreen?
That's the idea behind Naruto to Boruto: Shinobi Strikers as players are going to get the chance to craft their own warrior of the night. The latest issue of Weekly Jump via Gematsu dropped a few new details on the upcoming squad jutsu-'em-up action game, such as a proper character creation system. It has all the standard customisation features in regards to the face: Eyes,lips, eyebrows and nose for starters.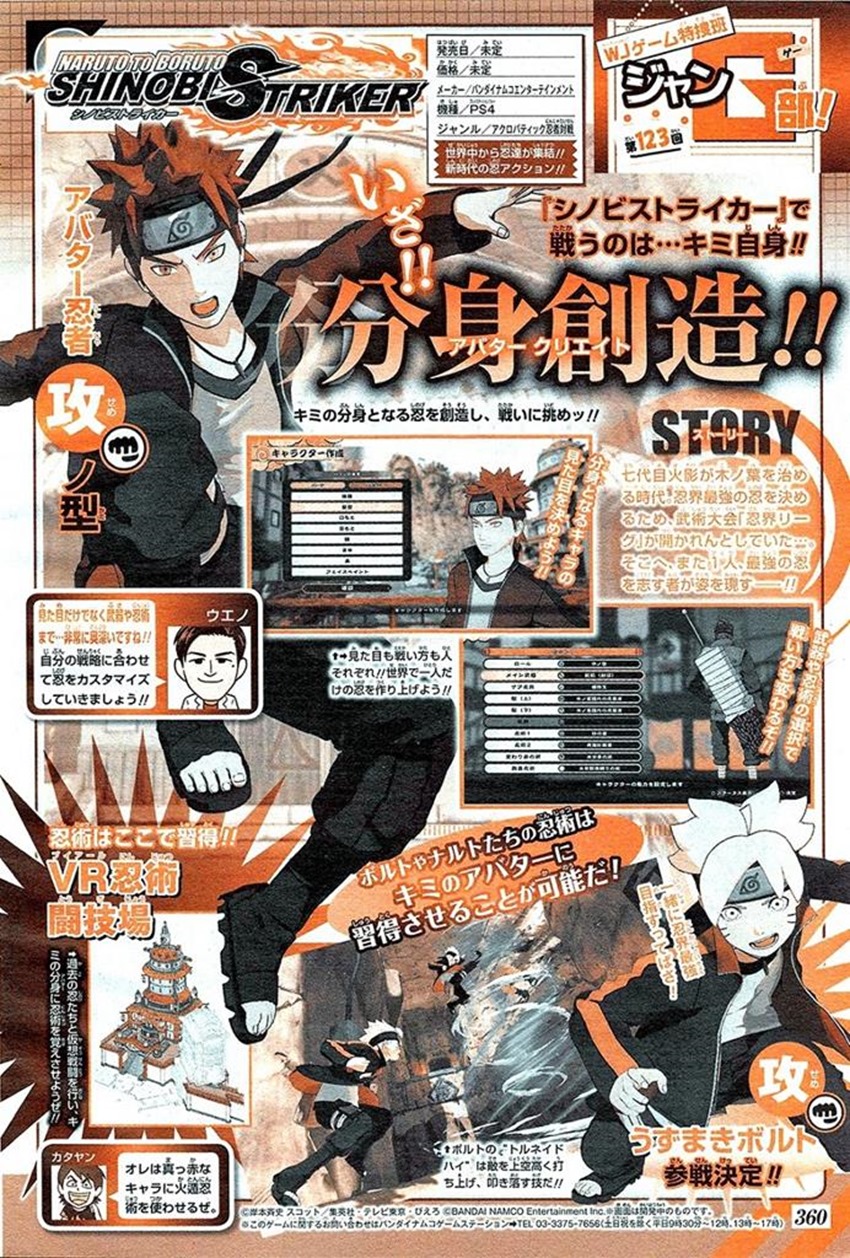 Hopefully I can create my ultimate ninja: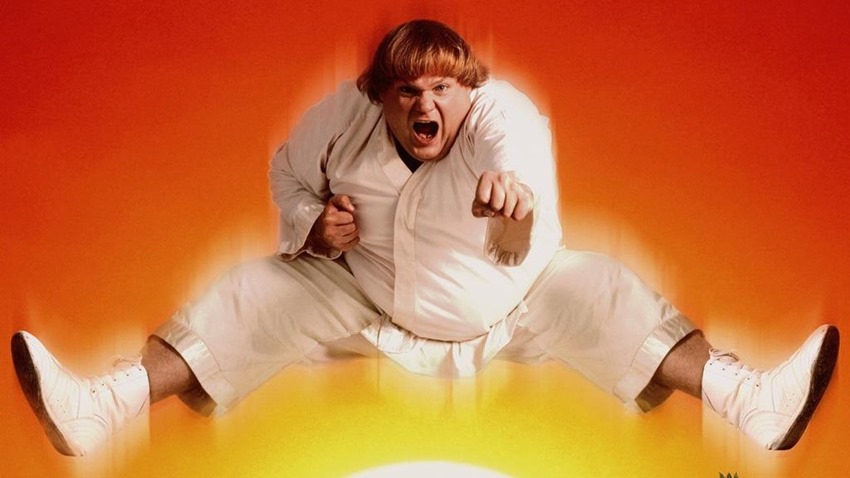 In addition to that, players can also choose their favourite weapon and primary ninjutsu. I'm cautiously optimistic that my signature ninja technique, Not-in-The-Face-No-Jutsu, will make the cut. Other information revealed from the magazine:
Story – The Seventh Hokage is ending his leadership role over Konoha and has started the Shinobi League in order to find the strongest ninja from around town to replace him.
VR Ninjutsu Arena – Dust off the PS VR, as virtual combat options will be available.
Boruto – F*** him, but for his tens of fans he will be playable as an Attack-Type fighter.
Naruto to Boruto: Shinobi Striker pops onto PS4, Xbox One and PC in 2018. Apparently if you hit the disk, it vanishes in a puff and smoke and leaves an old tree stump in its place.
Last Updated: August 3, 2017