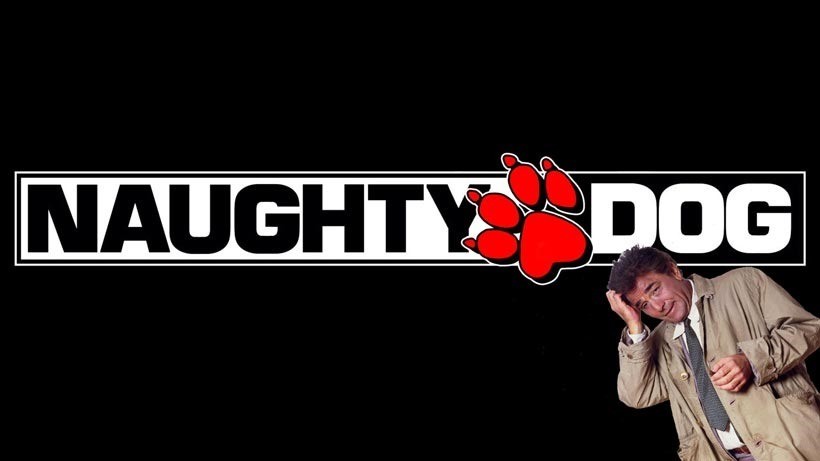 Consistency is always a winner. Especially when you're consistently good at what you do, like Batman at a punching party. If there's one developer out there that has had a damn good run as of late, it has to be Naughty Dog. Uncharted and The Last of Us have made them household names, with a fourth Uncharted game on the way that'll close the book on that franchise for a good couple of years at least.
And by the time Uncharted 4 is out, we'll pretty much be at the halfway point of the current console life cycle. We're not going to see a repeat of the near-decade long generation that the Xbox 360 and PlayStation 3 made possible, which also means that Naughty Dog will have less time to work on a new PS4 title.
But at least the developer will have one more game in them, for that platform. "I would hope so," community strategist Arne Meyer said to Finder, explaining how Naughty Dog would handle the time they had left to create a new game before preparing for the new hardware that is inevitably on the way.
I would hope we would release a game pretty soon. Our development cycles aren't too long, and I have no idea how long this console generation really is going to last, but, yeah, there's no doubt it should be in this console generation for sure.

I mean, I have no doubt–I don't know what the timelines are–but [Naughty Dog has] at least one, maybe two games left in the console generation, maybe more," he said. "Clearly we can release a game really late in a console generation and do well, right?
What could that swan song game on the PS4 be? A Last Of Us sequel? Maybe, but I'd like to see Naughty Dog create something fresh. That's where they're at their best, taking everything that they've learnt and applying it to a new project. It'll still be a good three years or so before we need to start emptying bank accounts for another console, but I always love seeing studios pump out that one last game for the hardware.
It's where the greatest games are made, games such as The Last of Us, Tomb Raider, Grand Theft Auto V and Far Cry: Blood Dragon. The end is merely the beginning and something something else that I'm reading off of a motivational website right now.
Last Updated: November 17, 2015