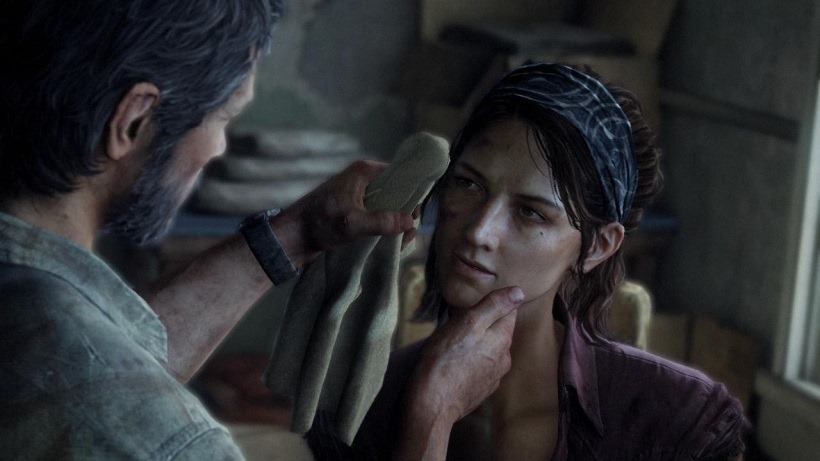 The closer we get to the last big events of the year, the more ridiculous rumours start making their way on to the internet. last night that took the form of The Last of Us 2 – a sequel which Naughty Dog has yet to confirm they're working on, but one that by now seems incredibly likely. The rumour, which propagated from NeoGAF and several other sources, suggested that the game was far closer to being official than you might think. Close enough to be revealed at PlayStation Experience in just a few weeks.
Of course the rumour spread like wildfire, but there's many reason Naughty Dog won't be holding out on PSX for this reveal. Firstly, as PlayStation centric the show is, it still doesn't light a candle under the attention other trade shows like E3 manage to garner. PSX has traditionally been used for smaller title reveals, and more important DLC for existing first-party titles to be shown off for the first time.
That leads into the second point – Naughty Dog are far more likely to show off their Uncharted 4 DLC. The rumour of the week earlier in the week suggested that Naughty Dog was preparing to show off their single-player DLC for Uncharted at PSX, which the team has been working on since Uncharted 4 shipped. The rumours suggested that this content could focus on Drake's brother Sam and perhaps some adventures with Sully. Along with the recent reveal of Uncharted 4: Survival, it would be ridiculous for Naughty Dog to overshadow a reveal like that with another one of their games.
It's still very likely Naughty Dog is working on more than just more content for Uncharted 4, and it's an even safer bet to assume that it's something to do with The Last of Us. But if you're resting hopes on that being a big PSX reveal, it might be time to temper your expectations.
Last Updated: November 25, 2016