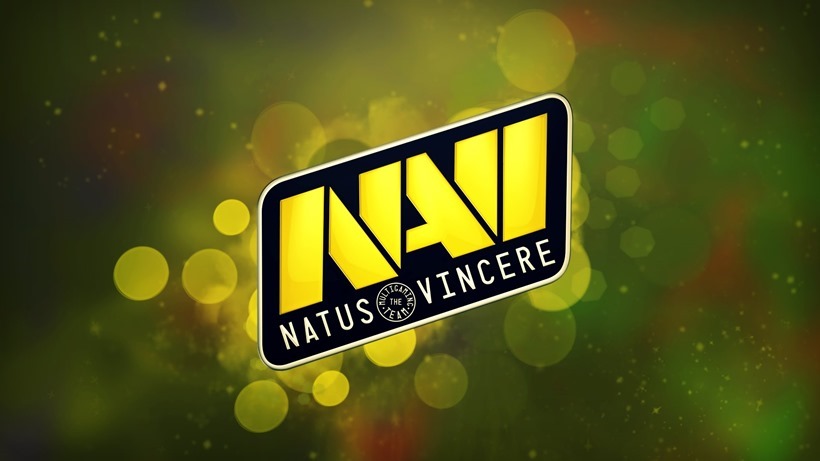 Well there's your dose of drama for this fine Friday afternoon.
Established eSports team Natus Vincere (commonly known as Na'Vi) have their thumbs in many pies. They've got teams for nearly every major eSport out their, but their name is known in particular for their once illustrious Dota 2 team. Na'Vi, of course, were the very first team to win Valve's now annual International Dota 2 tournament, which pits the best teams from around the world against each other. They walked away with $1 000 000 at the debut in Cologne, but have struggled since then.
At the third International Na'Vi made it to the finals yet again, only to bow out to Alliance in what still stands as my favourite game of competitive Dota 2 I've ever watched. It seemed like the last light for the team, with various members choosing to reshuffle and join new teams (or form entirely new ones as former captain Puppey ended up doing), leaving only veterans like Dendi, XBOCT and Funn1k to try and continue the team's legacy.
But it seems to have been too much. After failing to even qualify for the Frankfurt Dota 2 Majors, Na'Vi have announced that the current Dota 2 team is being entirely disbanded to form one from scratch. This comes as a shock to the eSports community, but one that I assume not many people will have trouble understanding. Na'Vi have vowed to not leave Dota 2 entirely though, with a new team announcement being confirmed for next week.
For now though, the futures of the disbanded teammates remains unclear. It could very well be that we've seen the last of Dendi and Co. on the Dota 2 international circuit.
Like esports?
Check out esports central
Last Updated: October 16, 2015