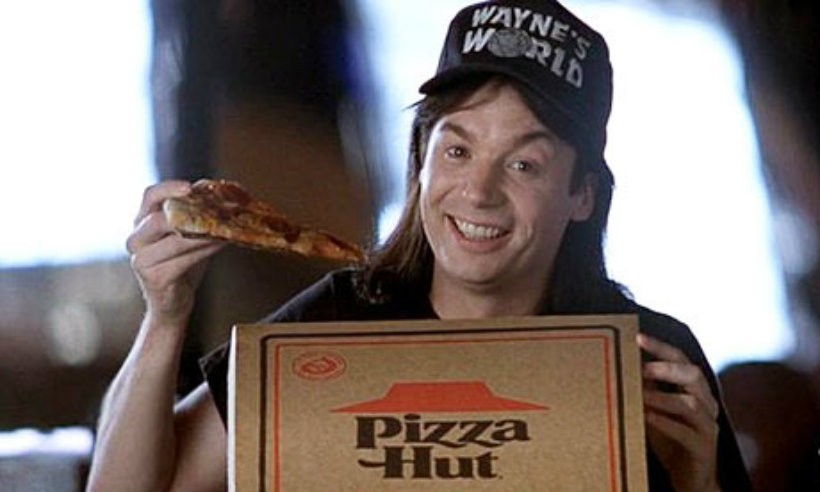 Sponsorship is a big deal. It's how sports teams can afford to keep their players in jerseys, but also how players can boost their earnings to afford champagne and steak dinners. Of course, players have to do stuff to keep those sponsors happy beyond just scoring big points on the court. NBA 2K16 lets you enjoy balancing your free time and keeping sponsors happy.
Here is a new video showing off the MyCAREER elements of NBA 2K16:
In totally unrelated news, here's a video showcasing a bunch of brands included in the game so that you can plaster their logos all over your custom outfit.
A bunch of that MyCAREER stuff will be wasted on me. I don't want to make my personalized court look like a Jackson Pollock painting on LSD, nor do I really think I will be playing many private games on my pimped out personal court. Still, I do like that players will need to manage their off days, deciding if they're just going to sit around and watch TV, or network with various personalities, fulfill sponsorship obligations by attending events or maybe actually get in some extra practice for game time. I wonder if there will be a link between your sponsorship obligations and those brands you emblazon on your sweat bands – can you get in trouble with Nike for wearing Puma logos, or will they never know the difference?
I know it sounds silly, but I really do like that they've included this in the game. Sure, the actual game time on the court is important and will be a huge part of the game. But that's not all that basketball players do, and by adding in these other elements, it highlights just how much goes into the professional life of a pro-athlete. I hope the eSports guys take notice, too.
Last Updated: September 21, 2015