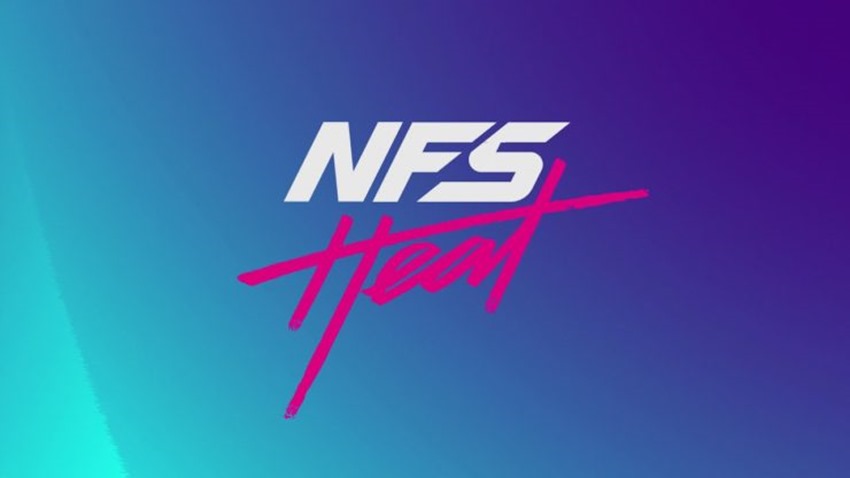 For the last couple of years, Need for Speed has been trying to be the closest thing there is to a Fast 'n Furious video game. Losing an identity that was pioneered through the glory days of Hot Pursuit, Underground and Most Wanted, Need for Speed hit a low point a few years back with the release of Payback. It was stale, the CaRPG systems deserved to die in a fire and the storyline was more rubbish than Steven Seagal's last 23 direct to DVD movies.
This year, it looks like EA and developer Ghost Games are aiming at shaking up the formula with a return to car culture at its global warming best. The V8s are calling, the streets are illuminated in neon lights and urge to put the pedal to the metal is real. Here's the first trailer for Need for Speed Heat:
Need for Speed Heat isn't just another NFS game. Ghost Games wants to use this latest iteration of the franchise to create a template for all future chapters in the series that'll feature a more polished visual engine, a serious story and most importantly, a chance to be always-offline and actually pause your game. Heat will focus on what makes Need for Speed great while ditching many of the torrid systems from Payback that arned the rankest of reviews in 2017: High speed cop car chases, solid free-roaming and an outlaw's sense of style.
It'll be driving into view on PC, Xbox One and PS4 later this year.
Last Updated: August 14, 2019