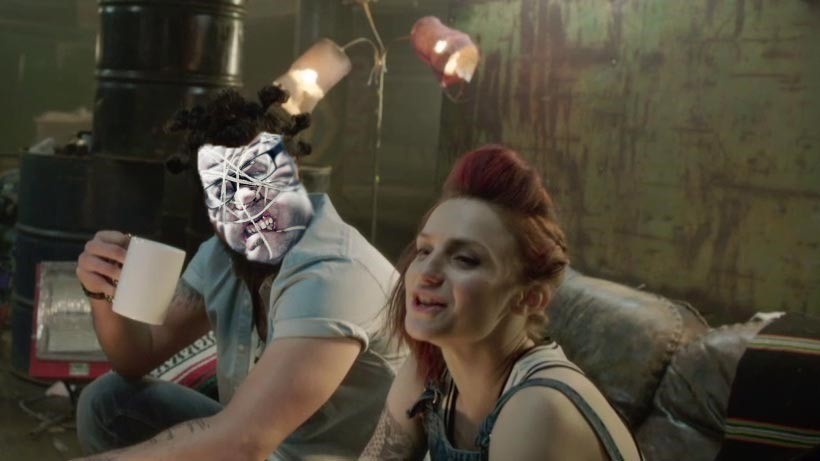 The latest reboot of Need For Speed isn't a bad game. It's not the best game either, but it has potential to be better now that developer Ghost Games can sit back and fine-tune their creation. While the core game is solid like a rock, it does have some issues to deal with that can sour the gameplay experience. Like that f***ing prat, Spike. I hate him soooooooo much.
Anyway, that's not what the first major patch for Need For Speed will focus on. Not yet anyway, but I'll soon have my way when it comes to dealing with Spike…
I'm getting distracted again, so let's jump back on topic here. Need For Speed isn't the hardest racing game around, but it does have some rubber-banding issues. If you have no idea what that term means, then here's the skinny:
Rubber-banding allows AI-controlled racing opponents to catch up to you real quick on the circuit, even though your vehicle has more horses under the hood and should logically be performing laps around them.
Or imagine it this way: Your Mitsubishi Lancer can easily overtake any vehicle on the road, but doing so will transform your opponent's car into Sebulba's pod racer from Star Wars Episode 1: The Phantom Menace, at least until they catch up to you.
Several racing games have had that problem in the past, although Ghost Games say that they will address this with "more balanced 'AI Catch Up' . Here's the full list of fixes on the way:
More balanced 'AI Catch Up'
New Wrap Editor features:
Mirror functionality
Improved colour picker
Hoonicorn and Morohoshi-San Diablo
Gifted upon completion of their respective narrative threads
First look at neons
Early in development version on Morohoshi-San's Diablo
REP increase 50-60
3x Trophies & Achievements
New daily challenges
x30 new pre-set wraps
General bugs, tweaks and improvements
Hopefully the next big patch, will allow players to turn their in-game smartphones off, in order to escape the millions of phone calls that you get every ten seconds. Need For Speed is out right now on Xbox One and PS4. It'll be hitting PC early next year.
Last Updated: November 17, 2015