2015's latest entry in the Need for Speed franchise was fantastic stuff…after a few patches and plenty of free content drops. The first edition of the game may have been a solid racer populated by the most stereotypical talking heads this side of a Fast 'N Furious movie, but a few months down the line resulted in some tweaks and mods that gave the reboot something it desperately needed: An option to shut those idiots up when you were drifting around a corner at a ludicrously dangerous speed.
Jokes aside, developer Ghost Games made a fantastic entry in the Need For Speed series. Fast, stylish and with hints of the beloved Underground inserted into its DNA, Need For Speed was back and here to stay.Just not as an annual franchise. EA realised early on that rushing out a sequel every year would result in diminishing returns, as they decided to give the franchise a chance to shine at its own pace.
This year will see Need For Speed return. While it'll most likely arrive with a squad of police cats in hawt persooot, it'll be ditching some dead weight along the way: A always-online connection requirement. "When release day rolls around for the next Need for Speed, you will be able to play through a single player experience completely offline," developer Ghost Games said in a statement.
Before you ask, and we know you will, this does mean you will be able to pause the game.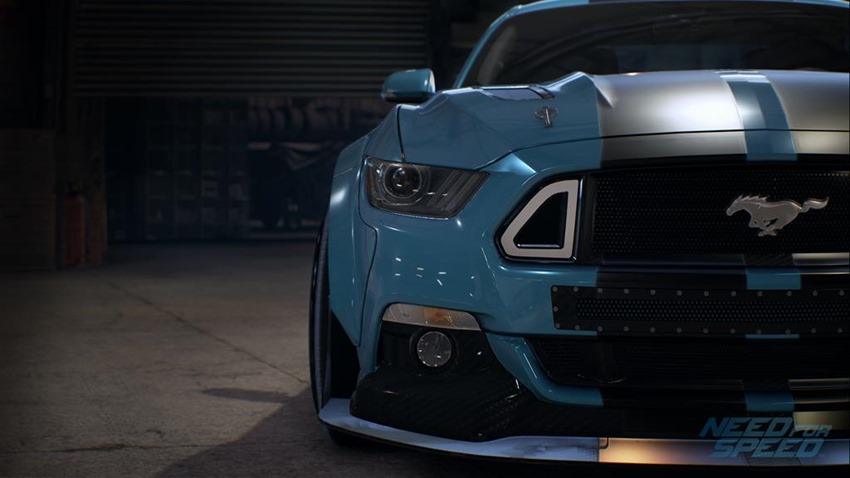 Rest assured that we're committed to customization having a home within the Need for Speed series," Ghost stated. "It's not going away and it will play as strong a role as ever as we move forward into the next game and beyond. Whether you're checking out your freshly customized ride or smoking the competition in an event up in the canyons, you're going to want a world that not only looks beautiful, but offers you the space in which to do the things you want.

We're dialing up the action and allowing you to tear up the tarmac, and dirt, to your heart's content.
Brilliant stuff. Like I said, the 2015 version of Need For Speed is damn good and well worth a buy if you ever see it on sale.Provided you've got that damn persistent internet connection and don't mind hanging back to allow it to update to a far superior version of the original rubber-burner, it's currently a fantastic indicator of the style and speed that Ghost Games is going for.
More of that with more user-friendly options in the 2017 sequel though? Oh, hells yes.
Last Updated: May 10, 2017