Need for Speed is a franchise that longs for the sheen of its yesteryear. Games like Underground and Most Wanted ignited excitement for the racing franchise in a way EA would like more recent entries to. Last year's reboot of sorts, simply titled Need for Speed, was a decent racer with some lacking elements, and an especially annoying always online requirement. This year EA and Ghost Games are learning, and Payback sounds a lot more like a Need for Speed I want to play.
The current generation racer is launching in November, bringing players to a brand new city for you to tear up the streets with. Ventura Bay is described as sprawling, varied city, with dense streets for high-octane racing to scenic harbours and high canyons for you to test your handbrake skills. The open-world structure is being retained once again, with players free to explore the space at their leisure and hunt out events.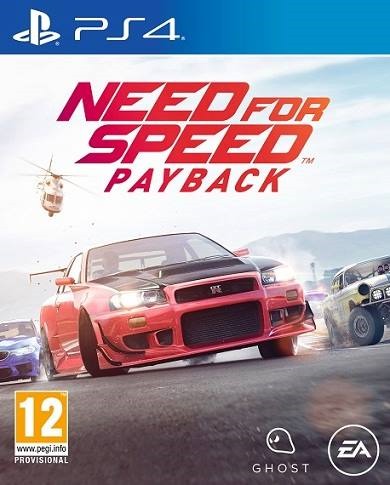 These events will let you race in your way again, much like the previous titles. Players can earn reputation points to progress in one of five ways : Speed, Style, Build, Crew and Outlaw. What that translates into might drift a little from standard racing, style show-off and police outruns, and Ghost is likely going to detail those a bit more down the line.
Car customisation is being retained too, with EA also promising a living game through frequent race updates and challenges that will be added to the game post-launch (games as a service and all). It's all very in-line with what Need for Speed has promised before, but with an extra layer of nostalgia that gives me a little more faith than the past. E3 isn't that far away no either.
Last Updated: June 2, 2017