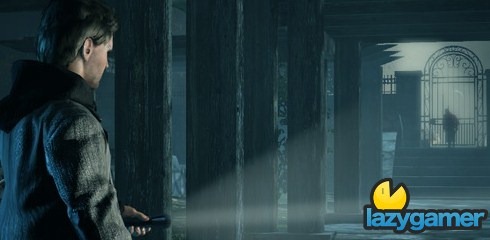 Some new Alan Wake screenshots have made their way onto the Internet and while they are looking good I am not sure I am really that blown away.
They look really creepy and I have a feeling they have nailed the ambience perfectly but when you look closer I am seeing quite a few jaggies and that's never good news for publisher released screenshots.
Check the larger images after the break.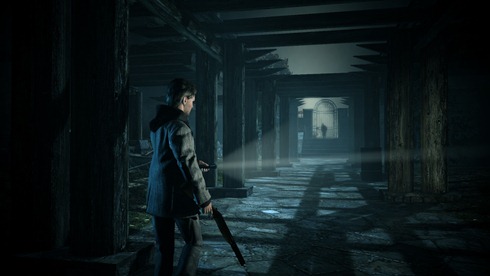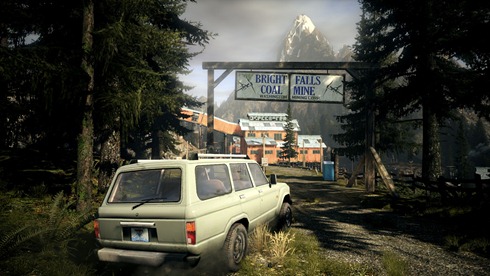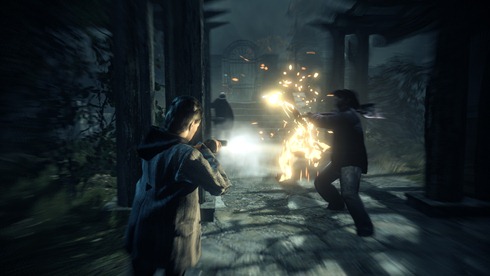 More images can be found over at Gamersmint
Last Updated: February 18, 2010