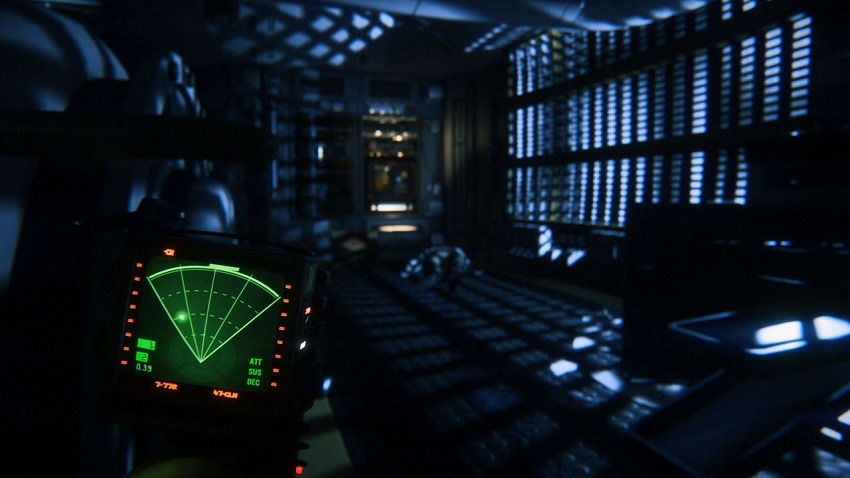 Despite being in the middle of a massive takeover from Marvel, FOX are still getting along with business as usual in all the other departments they aren't shedding. That includes videogames, and Alien fans might be excited to hear that there's finally another adaptation in the works. It's not looking like Isolation 2 (and thankfully not another Colonial Marines), but a brand new studio is taking a crack at replicating the horror of Xenomorphs for you to deal with.
FoxNext Games has purchased Cold Iron Studios – a collection of developers with backgrounds in Star Trek Online, City of Heroes, BioShock Infinite, DOOM, Borderlands and more. The studio hasn't yet released a game of their own, but Fox seems confident that they're the right match for another Alien videogame adaptation. The acquisition doesn't leak any details about what type of game this might be, but I'm hoping it takes more hints from Isolation in terms of horror and tension creation.
The purchase of Cold Iron Studios is part of Fox's attempt to make games a wing as important as films and television for the studio. Whether that means Fox is looking to purchase even more outlets to adapt more of their owned properties is yet to be seen. Especially with the license waters being a little muddied with Marvel coming in for a sale of rights to many of them.
But I'm always excited for more in the Alien universe, and there's some hope for a new team of designers taking a crack at it without any baggage to deal with. Alien Covenant might not have been the biggest slam dunk for Fox, but I'm hoping Cold Iron pull a facehugger out of a hat for this one.
Last Updated: January 18, 2018