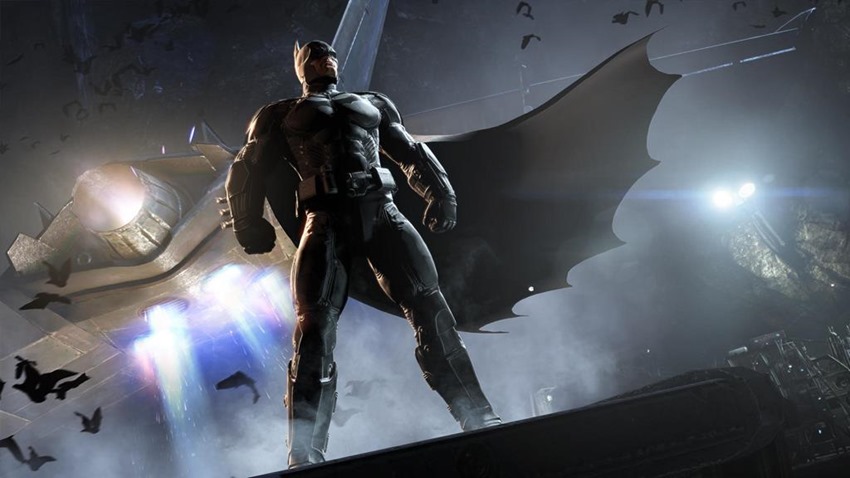 It's weird when you think about it, flashing back to 2015 and the release of Batman: Arkham Knight. This was Rocksteady's grand trilogy coming to an end, a saga that rewrite action gaming on console and PC that reached the zenith of just what a caped crusader was capable of. Glaring PC issues aside that have mostly been fixed by now (mostly), Batman: Arkham Knight is still a massive achievement for Rocksteady.
It's the ultimate Batman simulator, a glorious caped crusader romp that finally gave fans the Batmobile that they'd been asking for and then had to sit back and listen to a chorus of bitching about how that community didn't want to fight crime by ramming off bridges with enough horses under the hood to give Jeremy Clarkson an explosive erection.
But love it or loathe it, Rocksteady was done with the Batman franchise "COUGH ARKHAM VR COUGH". Warner Bros. Interactive on the other hand, probably isn't, as there's still plenty of bat-cash to make with that bat-franchise. That's the rumour right now, as the PR over at Warner Bros. started sending out save the date messages, which IGN France got their hands on: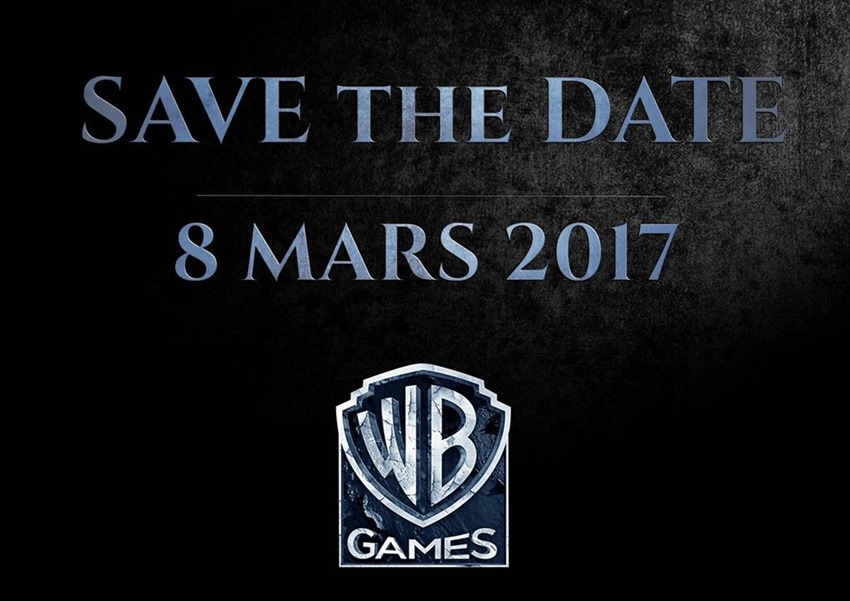 And while I'm not expecting Batman to show John Carter how to get things done, I'll eat one of my prized cowls if that teaser isn't for a new Arkham game. After all, the font is very reminiscent of the promotional materials used for Batman: Arkham Origins, the Batman game with the best story out of the entire franchise. And also developed by Warner Bros. Montreal, a studio that has been a bit quiet as of late.
All of this would tie in nicely to the rumour that WB have a Batman game that stars Damien Wayne filling in the bat-boots for his missing bat-dad. Hey, he's also in Injustice 2, isn't he? Holy character-franchising max promotion Batman! But hey, I could be massively wrong! For all I know, Warner Bros. might just announce a reboot of Toejam and Earl or a new Shadow of Mordor. In which case, I hope that even Sriracha can make a rubber cowl taste alright.
Last Updated: February 2, 2017