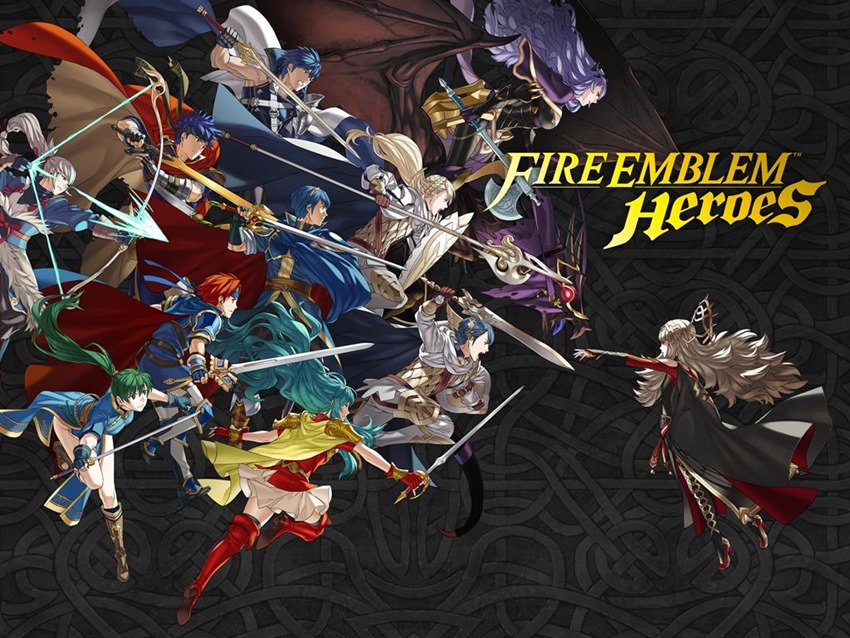 I may be late to the party, but I've drunk deep of the Fire Emblem and it tastes good, maaaaaaan. A couple of years ago, the venerable Fire Emblem franchise was on the ropes, and just about ready to fade to black like RPGs of years gone past. Fire Emblem was this close to saying goodbye and high-fiving Shining Force on the way out and then! Fire Emblem: Awakening happened.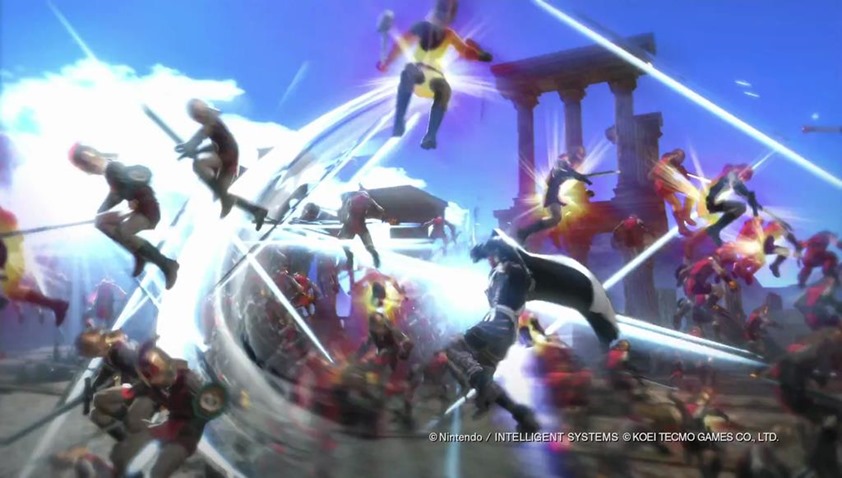 Instead of that game being a swansong in the tale of story-driven RPG action where death was an unfortunate price to pay for every victory, it ended up revitalising the franchise. A few years later, and Nintendo followed up on that resurreffic game with new Fire Emblem games such as Conquest and Revelations. And in 2017, they're continuing the attack with a new offensive on multiple fronts.
Here's a breakdown on what's on the way, as was detailed on Nintendo Direct last night.
Fire Emblem Warriors
If you've played one of Koei Tecmo's Warrior series games, then you've played them all. And that's not a bad thing at all, as that formula one vs hundreds will be applied to Fire Emblem Warriors. Developed by the same team who crafted the Hyrule Heroes title for The Legend of Zelda franchise, Nintendo says that this spin-off will hit both the Switch and 3DS consoles.
Fire Emblem goes mobile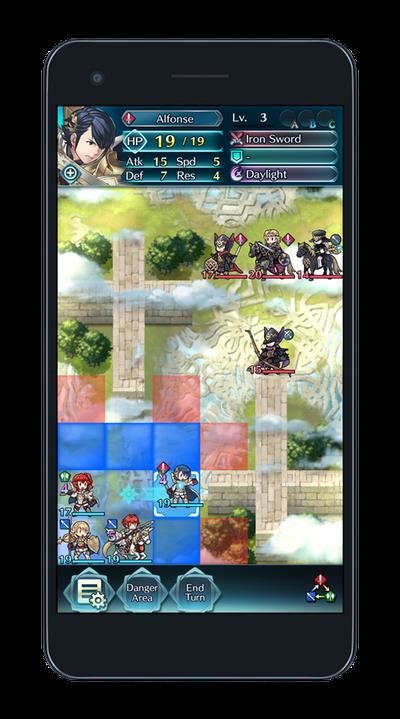 Here's the big news: Fire Emblem will soon be on a smartphone and tablet. Called Fire Emblem Heroes, here's the story synopsis for it:
A world with two kingdoms: the Emblian Empire, which wishes to rule all worlds, and the Askran Kingdom, which stands in its way. You are a summoner with the special ability to call upon legendary Heroes from different Fire Emblem worlds. In order to save the Kingdom of Askr from destruction, join the Order of Heroes and face a never-ending challenge.
Nintendo says that this entry in the series will be optimised for smart devices to provide quicker and more streamlined battles, with maps designed for those screens and featuring all-new heroes. It'll hit Android and iOS at the same time.
Fire Emblem Echoes: Shadows of Valentia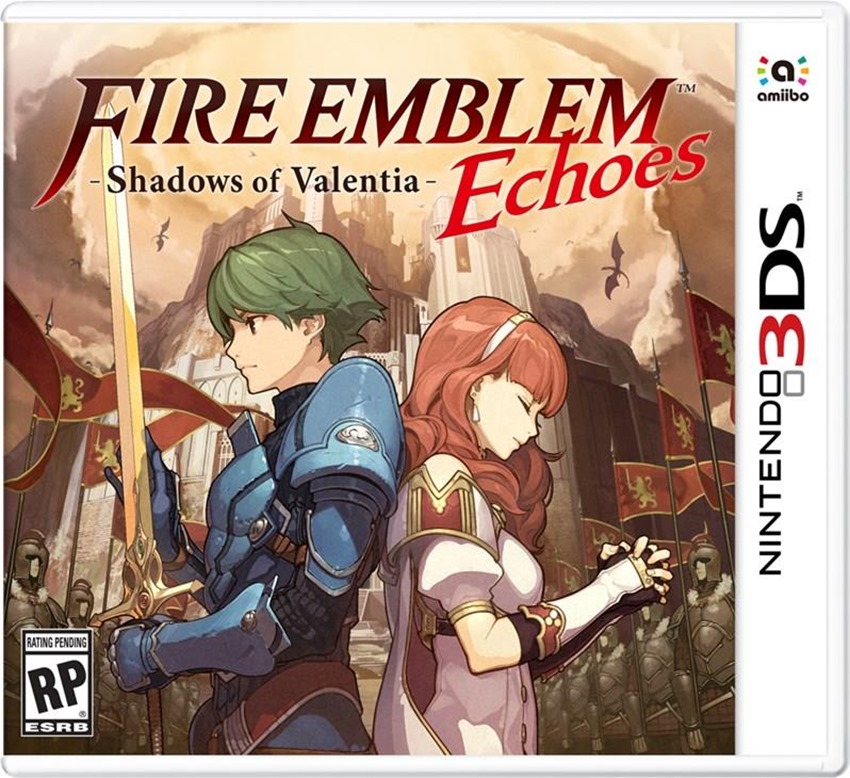 The very first Fire Emblem sequel never made it out of Japan in any official capacity for the small fanbase in the west. That all changes this year however, as a reimagining of Fire Emblem: Gaiden heads straight out of 1992 and into 2017. Fire Emblem: Gaiden reworks the original game on a massive scale with new visuals and full voice-acting as the newly-titled Shadows of Valentia continues the story but with the more modern gameplay enhancements of recent titles.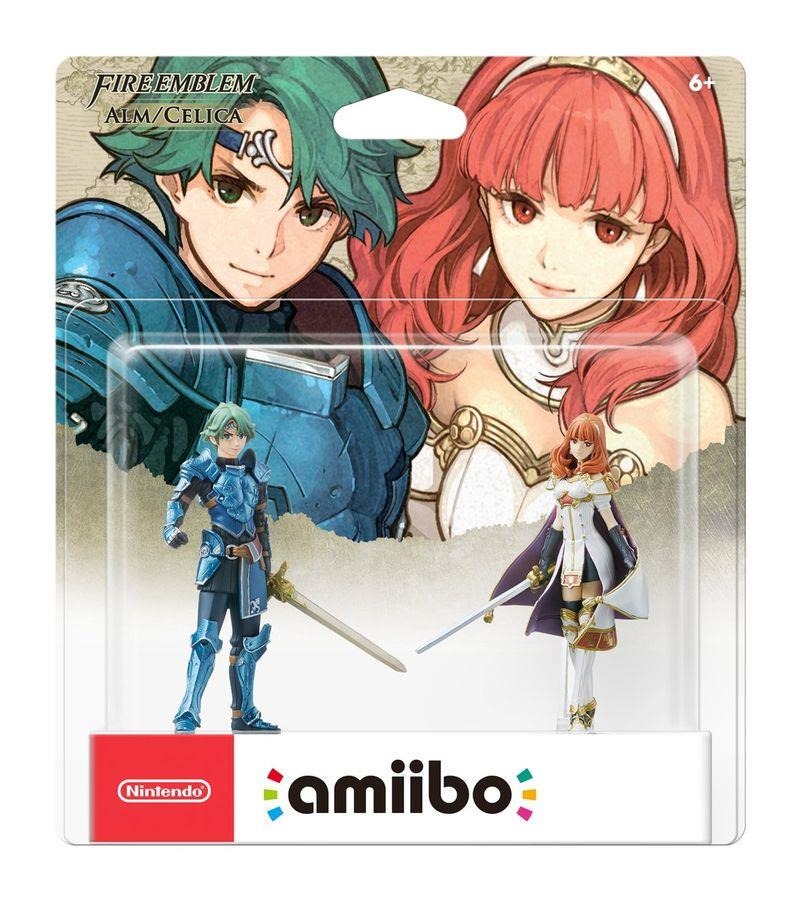 It'll be available on 3DS on May 19, with a new pair of amiibo of Alm and Celica to go with it.
Fire Emblem on Nintendo Switch
It's been ten years since a Fire Emblem game last graced a Nintendo home console, in the form of Fire Emblem: Radiant Dawn on the Wii. But Nintendo is bringing a new mainline entry into the series with a new Switch-specific game arriving sometime in 2018.
Last Updated: January 19, 2017