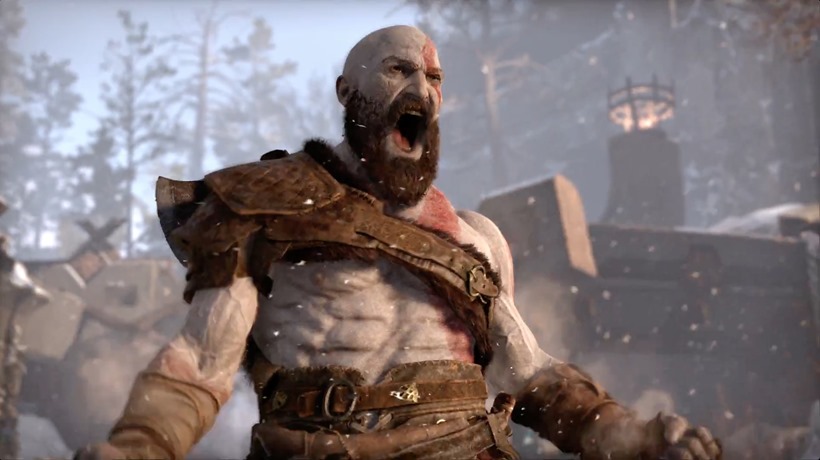 God of War games have always been a very specific kind of experience for me. A power fantasy to the max, where story comes second to the action unfolding on screen as I rip the head off of a sun-god in hideously realistic fashion. Glorious stuff. Sony kicked their press conference off with a big bang this year, revealing a brand new take on the fabled demigod known as Kratos.
Set after the event of God Of War 3, Kratos has retired from murdering an entire Pantheon of Greek gods, focusing instead on finding peace and raising his son in a colder and more Nordic region of the world. A region which won't be one massive sandbox, in case you were thinking of doing some exploration between killing trolls.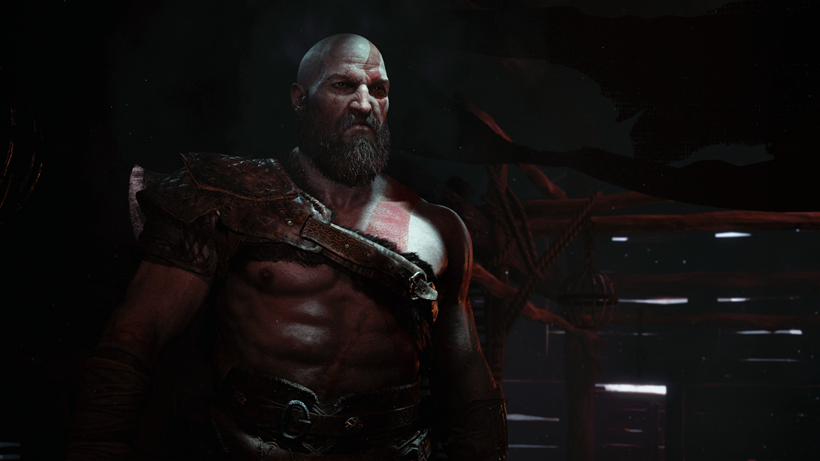 That's the official word according to Sony Santa Monica creative director Cory Barlog, who explained to YouTube Live at E3 via VG247 how the game would be open, but not:
It's open, but it's not an open world.
Different, but same. Same same but different then. That statement most likely means that we'll see plenty of large environments, but designed in a linear manner where you'll still be navigating from point A to point B. A bit like Uncharted 4.
The new God of War is looking good so far, and dare I say it, even heart-warming as Kratos interacts with his son. Kratos junior will play a big part in God of War, as the relationship that Kratos shares with him extends into combat. According to Kotaku, there's an entire button dedicated to using him in battles in contextual situations. Or firing more of those electrified arrows at enemies.
It's a completely different approach for God of War as well. Melee attacks are locked to the R1 and R2 triggers for traditional melee as he axes questions of various monsters. Ha. There's a danger everywhere in this new God of War chapter, which is looking to put a whole new spin on taking your child to work day.
Last Updated: June 15, 2016