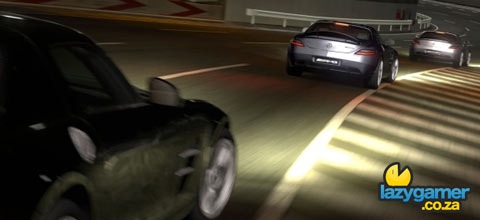 You know, I really don't want to get excited for Gran Turismo 5. I really don't, not until I have a solid local release date in front of me.
I have been a massive fan of the GT series since the first one blew us all away on the first Playstation, and have also become incredibly good at completely blocking out games that are making me wait forever, namely GT5 and Diablo III.
I have a problem though. These new videos have just hit home, and made me realise that I want Gran Turismo 5, and I want it now. I did a little bit of rummaging around the internet to find some extra videos, so check them out after the jump.
It's coming along very nicely indeed.
Last Updated: May 17, 2010