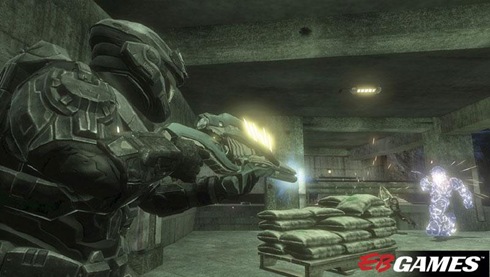 Halo Reach is expected – by some – to be the biggest game of 2010. We haven't seen too much of it yet, but it'll be utilising Bungie's new engine, and shouldn't look like Halo 3. Retailer EB Games hosted a whole bunch of new Halo Reach screenshots on their site before summarily taking them down.
Thankfully AllGamesBeta managed to save them all before they disappeared in to the ether. Admittedly, I'm not the world's biggest Halo fan – but in stills, these shots fail to impress me. Naturally, seeing the game in motion might change my stance somewhat – but right now? It kinda looks like Halo 3, just shinier.
Click through for more pics!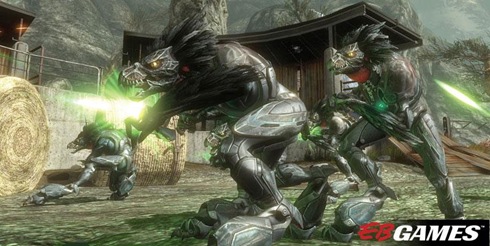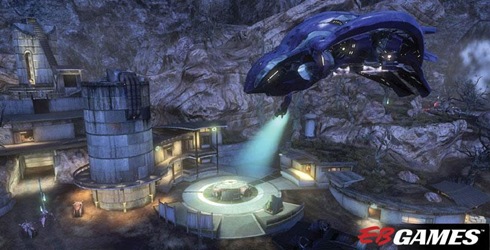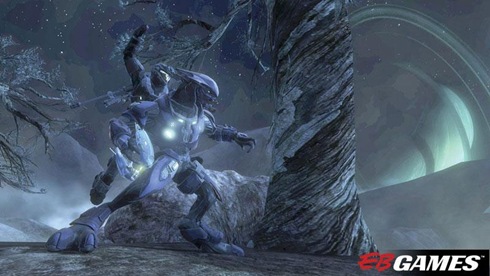 More screenies over at AllGamesBeta
Last Updated: January 20, 2010