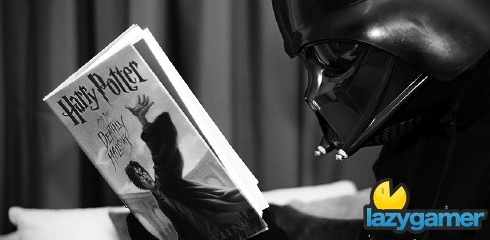 Sorcery is easily my most anticipated PlayStation Move game, it was the only one at E3 (apart from the bundled sports game) that really looked like it added something special to a game.
It's also a PlayStation exclusive which meant that future Kinect users were already sulking in their Kellogg's about not getting it.
However EA are about to save the day by announcing that the next Harry Potter game will be fully Kinect enabled.
Unfortunately they haven't announced it yet but if a Wal-Mart offer is to be believed then Harry Potter and the Deathly Hallows: Part 1 will be released as either a Kinect game or an Enhanced by Kinect title later this year.
Then all we need is for them to release a wand peripheral and we would be all set…
Source: Eurogamer
Last Updated: July 15, 2010