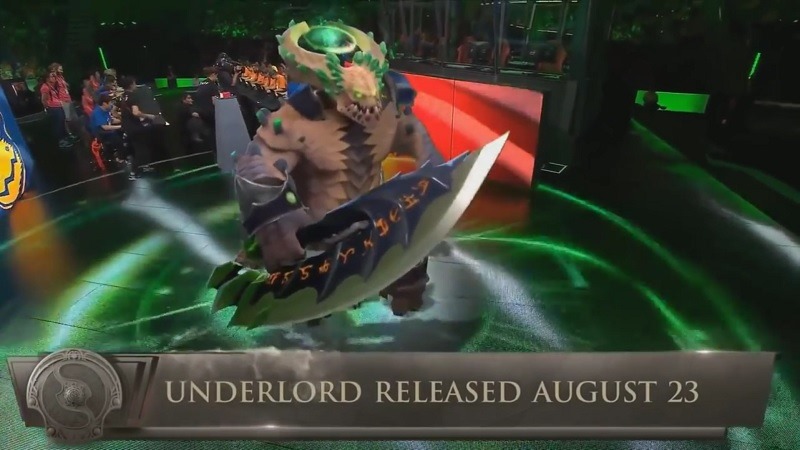 I may have stopped playing Dota 2 many months ago, but that hasn't stopped me from following all the action of this year's International. Drama, big plays, upsets, augmented reality, Sir Action Slacks and Kaci Aitchison hilarity, muppets, and the biggest prize pool in eSports history… what's not to like? It's been a wild ride to say the least.
Last night (see: early this morning in South Africa) for example, the All Star match took place. It saw twenty of the moba's top players go against each other in a ten versus ten exhibition game like no other. Before it kicked off however, something big happened. A certain pit lord appeared on stage thanks to the power of augmented reality…
It's about damn time. Underlord is the only original DotA hero missing from Dota 2. When he is released on August 23rd, the roster will finally be complete!
He will be the 111th character added to the game, and… hang on a second. Was Half-Life 3 just unofficially confirmed at TI6? Please distract yourself with Underlord's abilities while I grab my tinfoil hat quick!
Firestorm (Q)
Calls down waves of fire that damage enemy units in the target area, and continues to burn them for additional damage over time.
Pit of Malice (W)
A deadly pit is conjured at the target location; any unit that enters is unable to move for some time and takes damage. Each enemy unit can only be affected once.
Atrophy Aura (E)
Nearby enemy units are weakened, losing a portion of their base damage. If it dies while under this effect, Underlord gains bonus damage.
Dark Rift (R)
Opens a dark rift at the targeted friendly unit's position. After a short delay, Underlord and all nearby friendly heroes are teleported to that unit's location. Dark Rift can be cancelled at any time during the cast. If it is cancelled in this way or the target unit dies before the spell becomes active, Dark Rift goes into cooldown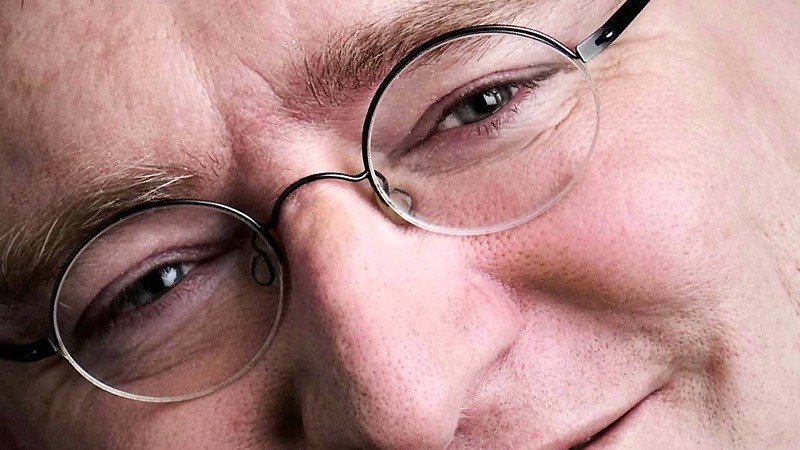 What I'd like to know now (besides the status of Half-Life 3) is whether there will be heroes released after Underlord or not. Valve have been happy to draw out the rounding of the roster for ages now, launching a new character only every year or so. They've exhausted the supply however, so I wonder if they've got IceFrog working on something new?
Regardless, Dota 2 fans can be happy for now – there's a new hero on the way! Will you be first picking Underlord when he releases on August 23rd?
Last Updated: August 12, 2016