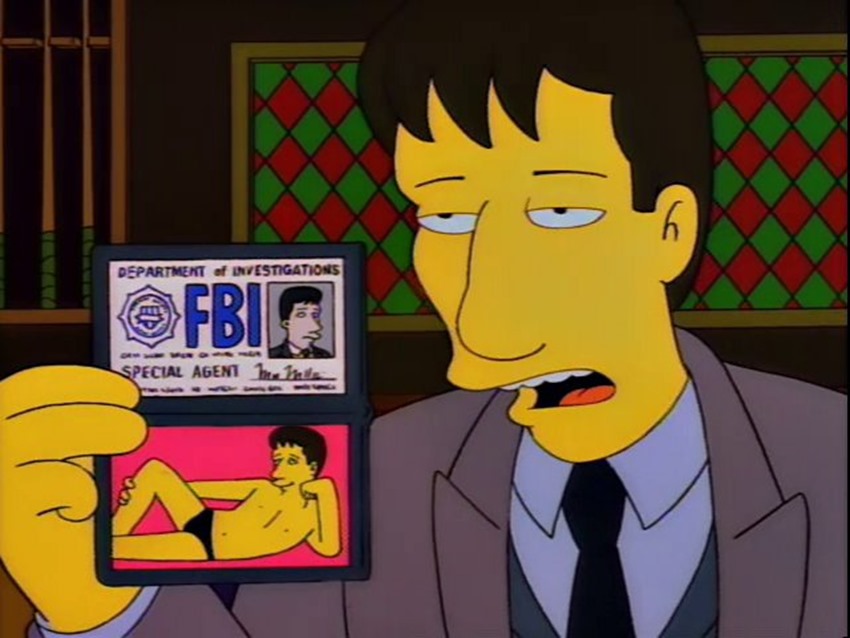 Growing up, one of my favourite weekly shows was a conspiracy-laden series starring Fax Smoulder and Doughnut Sulky as they solved the unlikeliest of mysteries. Do cereal killers eat breakfast? Are pyramid schemes Egyptian in origin? Also, this series was on par with the X-Files. I guess. Anyway, X-Files also left me emotionally scarred, thanks to one specific episode about a space astronaut ghost that resulted in me spending an entire night awake and punching my bladder into submission lest the darkness claim me. Television ruined my life!
That being said, I'll always have a fondness for The X-Files and their paranormal shenanigans. One other positive memory that I have of the 1990s, was when the series hit PC. Scully, you ever hear of full-motion video point 'n click games? Clearly the work of aliens. Clearly. With The X-Files back on TV, it looks like Mulder and Scully will be back in interactive action soon enough. No dammit, that doesn't include that mobile game which goes in deep on hidden objects. Don't mention that one.
As series creator Chris Carter explained to X-Files News:
I made a joke the other day about The X-Files, the musical, but in reality, they're actually making a really interesting narrative video game, different from the one that's been launched already.
I tell you now: I would pay good money for an episodic X-Files game if it were handled by Telltale Games. It'd be a perfect match, one that combines the show's monster of the week and overarching series-long plot with Telltale's deft hand at realising those ideas in video game form. Sign up actors David Duchovny and Gillian Anderson, and I'd slither through a toilet like a liver-hungry mutant for that kind of game.
Last Updated: March 26, 2018