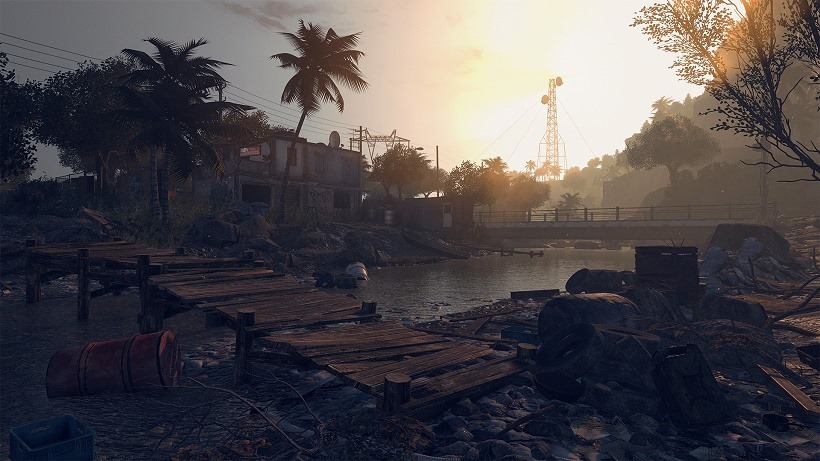 As somebody who loves a good zombie romp, I find it incredibly odd that I've not yet played Techland's action horror, Dying Light. By all means, the game looks fantastic, and it's obviously one I should've gotten my hands on a long time ago based on all the positive stuff I've heard from countless other gamers.
Thankfully, skimping on Dying Light in 2015 may have worked in my favour. There's an enhanced edition on the way, which will come packed with all the bits of DLC content, as well as The Following – an upcoming expansion.
This expansion is perfect for those who already played the game in its heyday, and are itching for new content. The Following will include a whole new campaign, a new map to explore, and even vehicles. On top of all this, there'll be a new nightmare mode too. It will ramp up the difficulty of Dying Light significantly.
Interested in suffering? Here's a sneak peak of what nightmare mode entails (via Game Informer):
Behold the most challenging and cruel face of Dying Light: The Following – Enhanced Edition. In this new difficulty level called Nightmare Mode, we introduce XP penalties for dying, ramp up enemy strength, restrict overpowered Easter Egg weapons, and much more
Nightmare mode will also provide longer nights and less stamina. It's not all doom and gloom though. If you're brave enough to face the new difficulty, you'll be rewarded with more XP points. Playing with friends will offer an additional XP bonus too; 10% extra per player, up to a total of 30%. On top of all this, golden weapons will also be more abundant.
The Following will be out on February 9th. The enhanced edition will be out on the same day, for those like me who have yet to experience Dying Light.
Are you excited? Are you looking forward to all the new content, and dying over and over again in the new nightmare mode? I'm just excited to get my hands on the damn game itself!
Last Updated: January 27, 2016