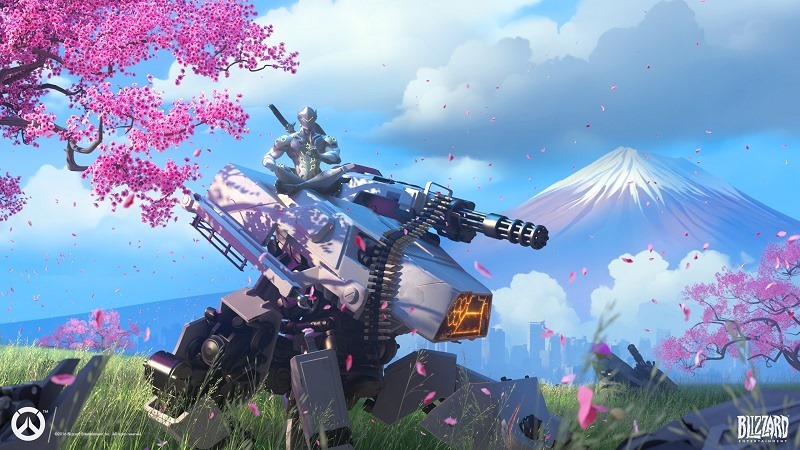 To some, Overwatch is nothing more than a shooter, with little in the way of story. For others though, the sort who pay attention to the maps and quips in-game, and those who pursue the external media, there lies a fascinating narrative. A war with robots known as the Omnics? Conflict within the Overwatch organization itself which leads to its fall? It's all interesting stuff!
More important to some fans however, are the budding romances that exist between the game's characters. To date, no relationships have been explicitly confirmed (I mean within the main Overwatch cast), but that may have just changed with a few new Valentine's Day voice lines that have popped up in the latest PTR patch. Data miners did some digging and uncovered the following (via VG247):
Oh how sweet! Genji, happy with this kind gesture, suggests that he and the doctor share the chocolates she has bought. But wait, there's more!
Is this all a casual exchange of chocolate between friends, or are Mercy and Genji something more? Fans truly do believe it may be the latter. A closer look at the last Overwatch comic, Reflections, reinforces this theory quite well: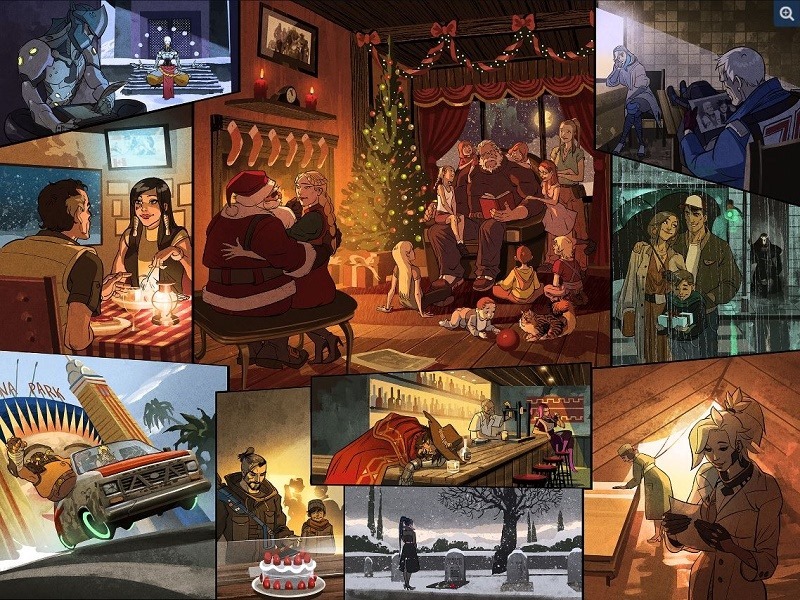 In the top left frame, we see Genji scribbling together a letter. In the bottom right, we see Mercy reading something, smiling. Is she enjoying something that the cybernetic Ninja wrote?
It could all be a weird coincidence, but I somehow doubt that. Blizzard usually do this sort of thing intentionally.
If you're hoping for more answers come Valentine's Day, well, I wouldn't hold your breath. Sadly, Blizzard have no plans to do anything special during the day of love, or so said Jeff Kaplan in December:
We do have some VERY cool stuff planned for next year. To clarify without spoiling surprises: We are*NOT* planning a Valentines or Easter event.

So yes, you can expect cool events. But just to manage expectations Valentines and Easter are not those events.
Still, the evidence thus far is compelling enough. I think we may be looking at the first upcoming official Overwatch couple. Shall we call them Menji, or Gercy? Take your pick!
Last Updated: January 10, 2017