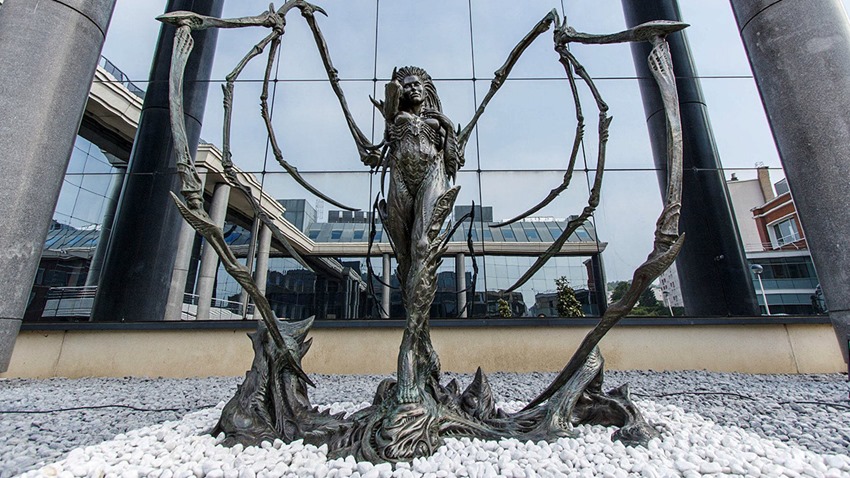 A couple of months back, you might remember Activision Blizzard posting record sales, numbers that made their shareholders very very happy. You might also remember that shortly after these figures were announced, that Activision Blizzard also decided to drop another bombshell: That they'd be "restructuring" and shedding around 800 jobs in total despite the fact that the company had managed to avoid paying a single cent in US taxes for 2018.
"Currently staffing levels on some teams are out of proportion with our current release slate," Blizzard president J. Allen Brack said in a note to staff said in a note to staff back in February.
This means we need to scale down some areas of our organization. I'm sorry to share that we will be parting ways with some of our colleagues in the U.S. today. In our regional offices, we anticipate similar evaluations, subject to local requirements.
Terrible news at the time, but hardly surprising given that the American video game development scene is its own circle of hell and regularly sees such awful stories come to light of employees being abused, used up and thrown out once a company has managed to end their pursuit of the almighty dollar. With lax laws that seem to favour the employer and put the employee at a severe disadvantage as well as the fact that the industry has little to no union presence that side of the pond, it makes for some bleak reading every week when tales like this are unearthed.
What of other countries though? Nations where the rule of law exists to provide an even playing field for workers in an attempt t stop them being used and abused? In a country such as France, a video game union doesn't just exist, it works alongside other unions in an effort to protect its members. What happens then, when Activision comes knocking on its door and attempts to cheapen it operations by laying off a third of its French workforce at its Versailles studio? You get the following fascinating documentary from Chris Bratt over his People Make Games channel:
https://www.youtube.com/watch?v=VPIw-REVbBY&feature=youtu.be
Last Updated: June 28, 2019