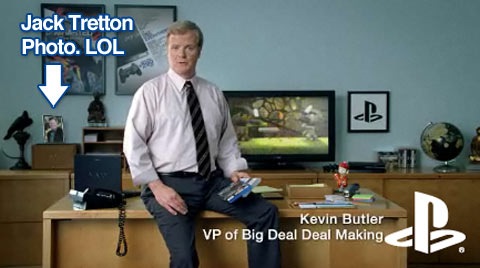 Sony have released another one of their fantastic PS3 advertisements and this time, our Sony man and a guy from Best Buy say the word "Boom" a heck of a lot.
This actually has to be one of the best videogame advertising campaigns I have ever seen over the years, they are funny as well as actually being good at promoting Playstations (and not like, tentacle babies or something).
Hit the jump for the new advert. Boom!
Last Updated: November 30, 2009