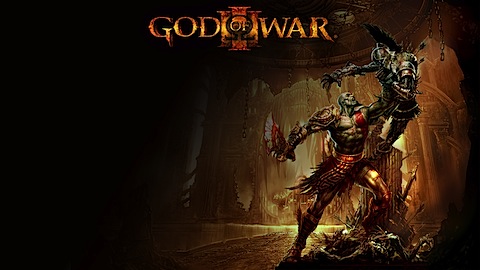 So if you're like me and God of War blew your mind six ways from Sunday. Then you most definitely had to change your pants during the epic pants soiling awesomeness that was God of War II and have clearly been salivating all over your already sweaty palms and waiting for God of War III.
I still can't believe it's only hitting the PS3 but i gotta say for those of you without one… GoW III looks like the best reason to get one! Thereby actually doing exactly what Sony intended by exclusively keeping the title.
But wait no more and enjoy….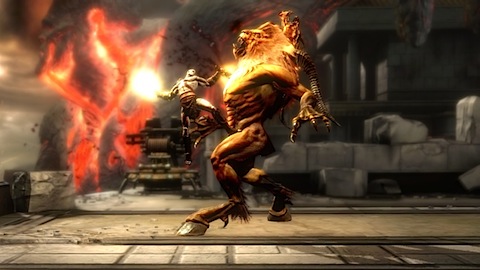 What's the opposite of the chest-burster scene in Alien?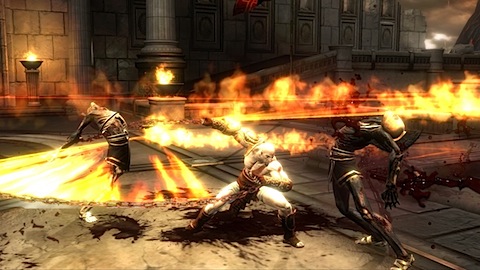 Wield that blade S***!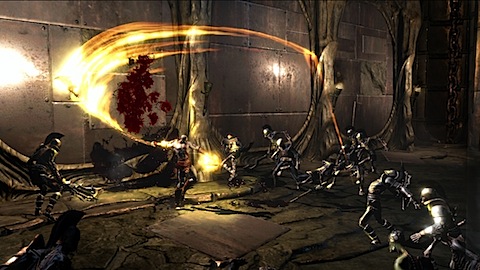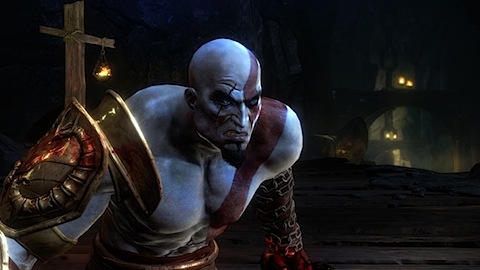 Riddick would soil himself right about now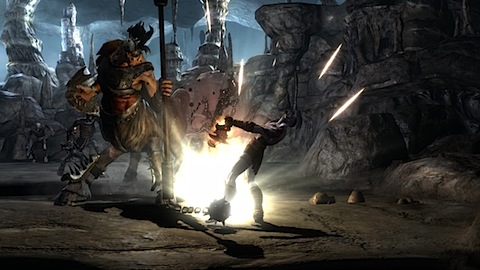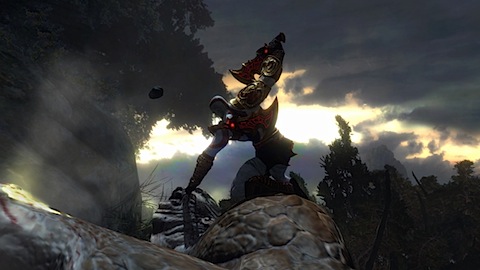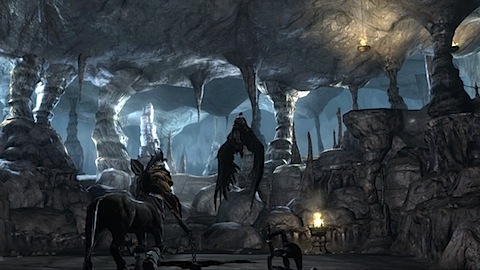 Kratos still has the Icarus wings…..uhm…. yay
Source: Vandal
Last Updated: May 26, 2009