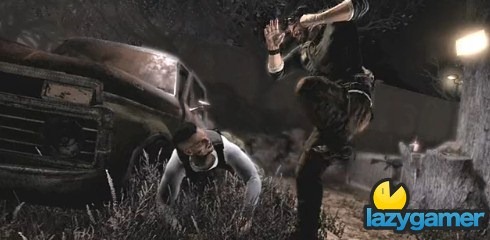 Ubisoft have just released a new trailer for Splinter Cell Conviction and it is made entirely of win.
You have to watch it after the break, you really do… but this brings me back to a pet peeve of mine. That boring God of War Trailer.
Now God of War is more than likely going to be a better game than Splinter Cell Conviction, that's nothing against Splinter Cell but GoW is an industry staple and is consistently rated as of the best franchises ever created.
But when it comes to making trailers they dropped the ball on the last one and Ubisoft has managed to step up to the plate and knock your expectations out of the park. Seriously I feel compelled to pay good money for this game purely because the trailer is so awesome, and the fact that the game sounds awesome doesn't hurt much either.
This game could easily become the next Hollywood blockbuster if it is handled correct, stick Matt Damon as Sam Fischer and throw a couple million bucks at the thing and you're done.
Last Updated: February 19, 2010