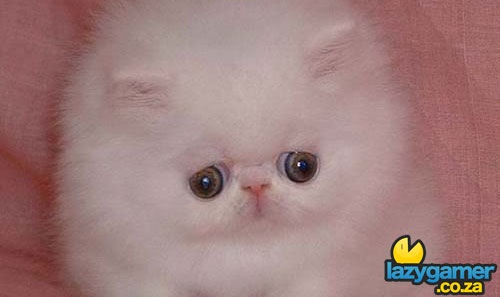 Ahh, the Xbox 360. it's a lovely machine, capable of playing some incredible games. Its interface is slick and intuitive, and the underlying software that ties everything to its online experience is without par.
Pity then that its build quality, and indeed general quality of the hardware is appalling. Stupid design decisions and corner cutting measures at fabrication have given the machine legendary status as one that's rather prone to failure. Many surveys have been conducted – with varying result – to ascertain its failure rate. with Microsoft keeping mum on their return statistics.
This latest survey, conducted by No Fuss Reviews and its satellite sites, purports to have a half-million strong sample – and should allow us to adequately gauge each console's failure rate.
Unsurprisingly the Xbox 360 had the highest reported failure rate, at an incredible 42%. A further 55% of those respondents claimed to have needed repairs or replacement on their 360's more than once. Of that 55%, 39% needed a third replacement or repair – which, quite honestly, is rather pathetic.
The other current generation consoles fared much better, and are in line with previous, smaller-scale surveys.
The Playstation 3 only had 8% of respondents claiming Ps3 failure, while less than 1% of Wii owners doing the same – yet another testament to the phenominal build quality of Nintendo hardware.
We've asked before – but I'll ask it again. how many of you are on your 2nd, 3rd, 4th or even 5th or more Xbox 360's – and how many of you have had to replace your PS3s?
You can see the full results of the survey over at No Fuss Reviews
Last Updated: April 16, 2010