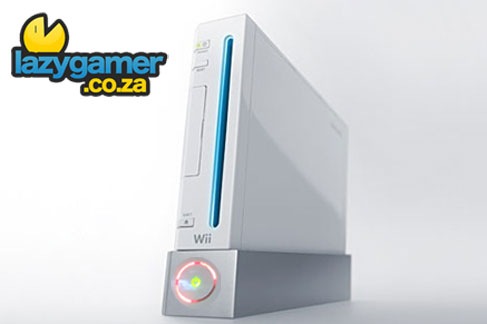 File this one under "Oops!" Nintendo have released a new firmware update for the Wii – System Menu 4.2 – and included in its payload is some code that not only renders homebrew inoperable, it's actively deletes it from the system. This is yet another feeble attempt by Nintendo to prevent users from running legitimate hombrew – like the DVDX DVD playing software.
It also carries with it an unfortunate side-effect.  It appears that some changes to the way writes are made have been leading to write errors while updating, leaving some unmodified virgin Wii's bricked. Nintendo have already issued a statement, and will gladly fix bricked, unmodified consoles.
We recommend not updating your Wii – modified to run homebrew or not – until there's a confirmed fix.
On a side note, hackers have already bypassed the new update, allowing hombrew to run again.
Source : Nintendo (via GoNintendo)
Last Updated: October 1, 2009