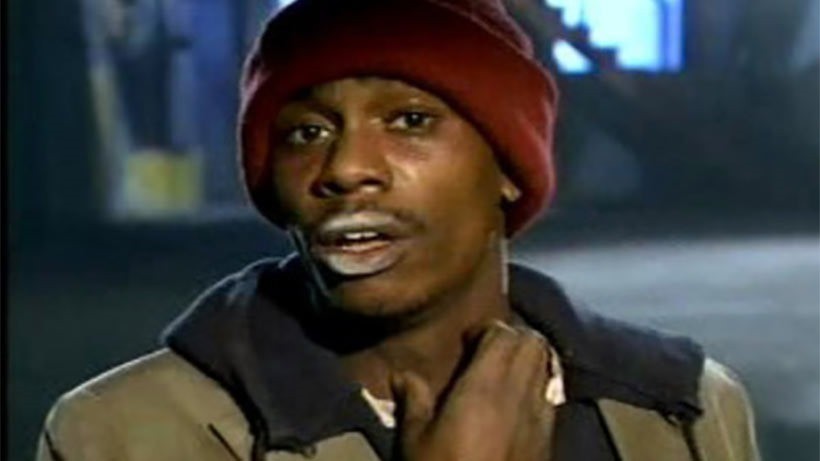 I love the Xbox One. I really do. When I got the machine though, I noticed that my consumption of data skyrocketed. It is a bandwidth hungry machine, that thing.
The Xbox One was recently on the receiving end of a rather large update that's helped turn it in to a better machine. It's around 50% faster than it used to be, and its menus are less awful (though still not as useable as they should be). That same update enabled things like backwards compatibility and removed gesture control.
And now, there's an update for that update. And it's pretty big. Yes, if you've been trying to play games on your Xbox One today, you may have noticed a sizeable update, clocking in at just about 3.4GB.
The update doesn't add anything new, and is rather there to bring about harmony, peace and stability. Mostly stability.
Says Xbox's Major Nelson:
An Xbox One system update is going out today containing stability and bug fixes. No new features in this update. pic.twitter.com/EFe6683U0y

— Larry Hryb (@majornelson) December 9, 2015
Don;t expect any updates to add features any time soon either; those will start happening again around February next year. In semi related news, Microsoft has said it expects to release the list of the next 50 or so backwards compatible Xbox 360 games in the next week or two.
"Still landing exact day for announce/launch of this month's games. Should all be complete by mid-December," says Phil Spencer on Twitter.
Last Updated: December 9, 2015