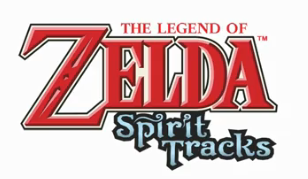 The Legend of Zelda: Phantom Hourglass was the very first game that I got for my Nintendo DS when I bought it last year, and even though I have not yet gotten around to finishing it, it has really been a great experience.
Now, a new Zelda, titled "The Legend of Zelda: Spirit Tracks" has been announced and looks to utilise pretty much the same format as Phantom Hourglass and add a whole new handheld journey to your gaming library.
What's even better is that we have video that contains a decent amount of gameplay, so check it out after the jump.



Source: VG247
Last Updated: March 26, 2009