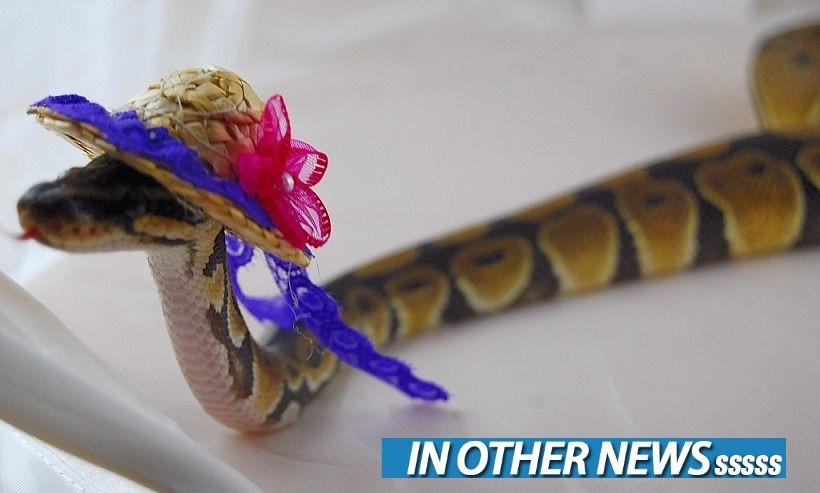 Holy crap, have you checked your calendar lately? It's June! We're almost basically halfway through 2016, which is kind of terrifying. Where did the time go? I still have so much to do this year!
In Other News: Rocket League has sold 5 million copies, Valve has sold half a million controllers, An Overwatch player has reached level 100, and how to do anime eyes right.
Here's the news we didn't post today because we were too busy watching the drama intensify.
News
Hatsune Miku: Project Diva X Breathes New Life into the Series
You can link your accounts to import Steam games into GOG.com
Rocket League surpasses 5M copies sold, 15M players
Chrono Trigger Director Would "Love To See" New Version
Valve has sold half a million Steam Controllers
Overwatch player reaches level 100 one week after launch
Stuff
Anime Eyes Done Right
Well it finally happened, a Metal Gear Solid pachislot machine is on its way
Vans gets colorful, retro Nintendo line
The hidden lore of Overwatch's maps
The Witcher 3: Blood and Wine – beating the Skellige Gwent set
Videos
7-year-old boy fights back against GameStop robbers
See The Trailer For A New Splinter Cell Fan Film
Willy Wonka & the Chocolate Factory WASN'T so Sweet!
What's on @ The Movies?
Brie Larson reportedly in early talks to play CAPTAIN MARVEL
DVD Review: The Gift
First WOLVERINE 3 set pics show an old Hugh Jackman
The 'Dude' Jeff Bridges to join KINGSMAN sequal
First cast images for HARRY POTTER AND THE CURSED CHILD stage play revealed
Bruce Willis doesn't need a gun to get things done in this trailer for MARAUDERS
Last Updated: June 2, 2016