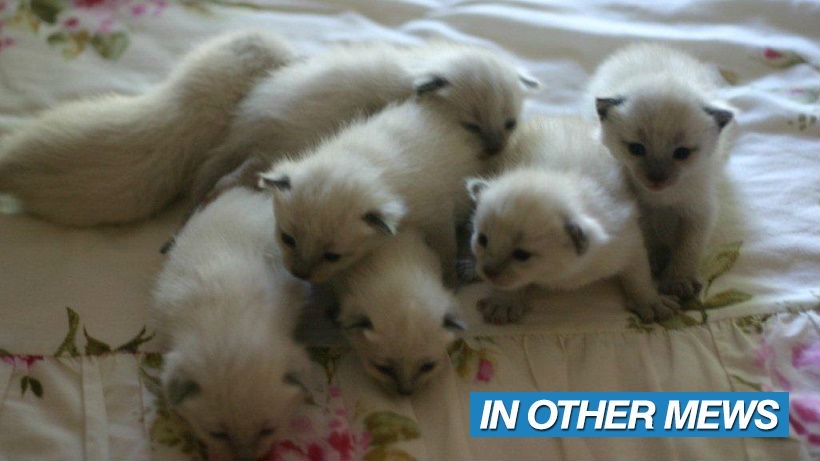 It's someone's birthday today, but we're not going to tell you whose. Instead, we want you to count the kitties in the image above and below, for they are both a clue…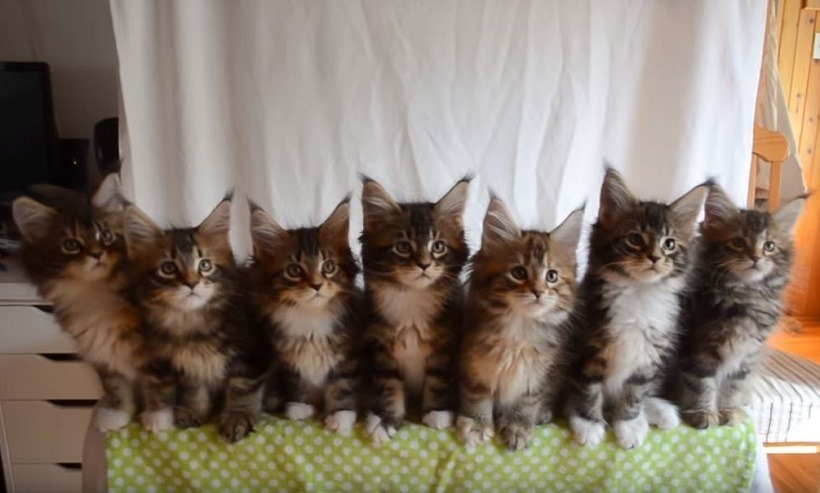 Got it? No? Fine, here's another clue…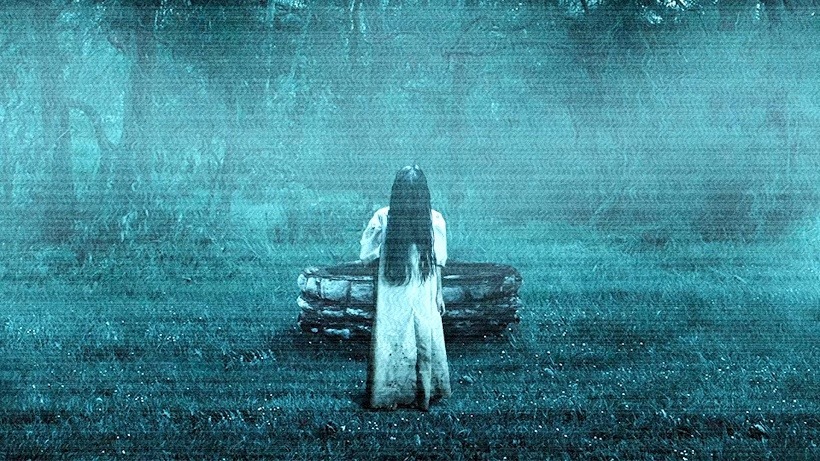 Still not sure? I'll give you some extra time. Oh, don't mind me, I'm just going to do some maths quick, for no particular reason whatsoever…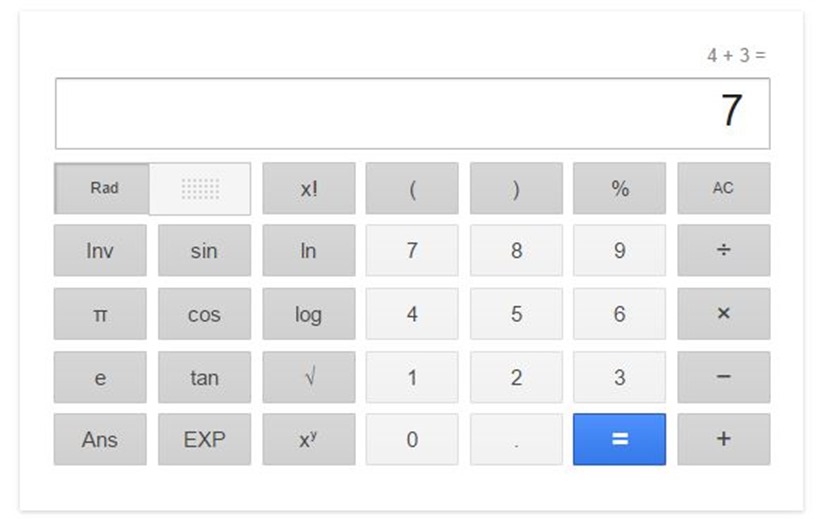 I'm bored. Want to talk about movies? This here is one of my favourites…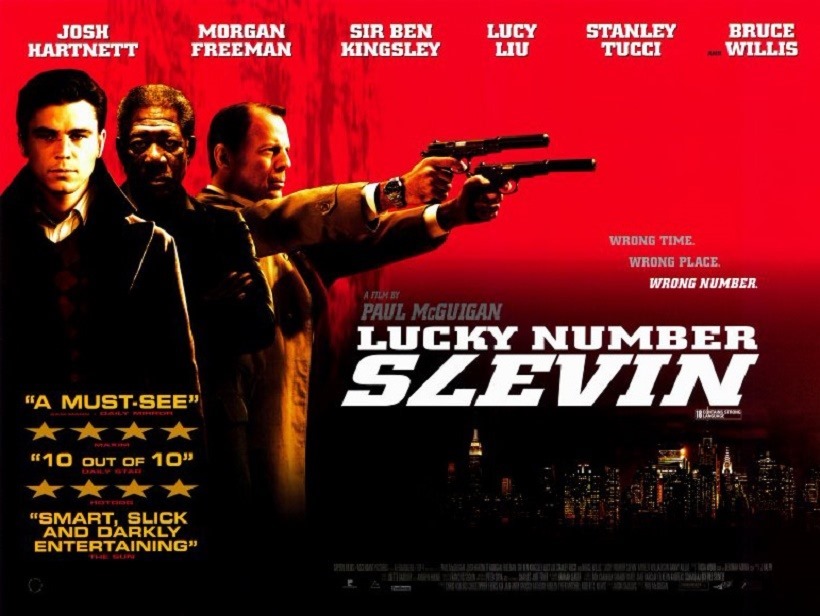 Oh, not a fan of film? What about books? This here is one of my favourite collections…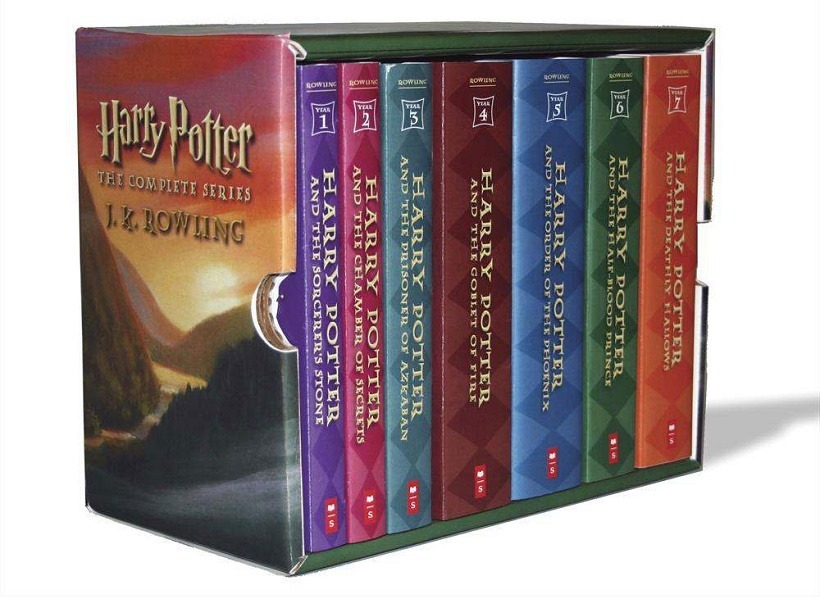 Yeah,  you're right, books take too long to read. I'd recommend reading this random Internet article instead.
And I'm done. Happy birthday Llew, hope you've had a kickass day so far!
In Other News: Vermantide gets some DLC, new AI, a VR concert series, the roadmap to this year's biggest shooters, and one Dark Souls 3 player klapping a boss in one hit.
Here's all the news we didn't post today because we too busy eating cake and thinking about the number 7.
News
Three more games join the Nintendo Humble Bundle
The Binding of Isaac: Afterbirth arrives next week on PS4 and Xbox One
The New Shadow Of The Beast Will Include The Original As An Unlockable
Warhammer: Vermintide DLC adds maps, traps, and even more Skaven
You can play Forza 6 on PC starting today
Stuff
The Creators of Siri Are Releasing a New AI Next Week
Hulu and Live Nation teaming up for VR concert series
Here's Your Roadmap To 2016's Biggest Shooters
How one CS:GO player took catching hackers into his own hands
Nintendo could ditch optical discs for cartridges with the NX – report
Videos
Dark Souls 3 Player Wrecks One Of The Hardest Bosses In A Single Hit
Watch the creator of Threes build a dense, puzzle-y Mario Maker level
Rainbow Six Siege's next DLC pack is 'Operation Dust Line'
What's on @ The Movies?
CAPTAIN AMERICA: CIVIL WAR writers explain how and why they added Spider-Man into the movie
We review BAD NEIGHBOURS 2: SORORITY RISING – It's good to be bad!
Will Smith discusses his character Deadshot from the upcoming SUICIDE SQUAD film
Be careful not to overindulge in this drug-fueled trailer for URGE
Shaaaaark! It's the new trailer for THE SHALLOWS!
DVD Review: Mississippi Grind
(Header)
Last Updated: May 5, 2016