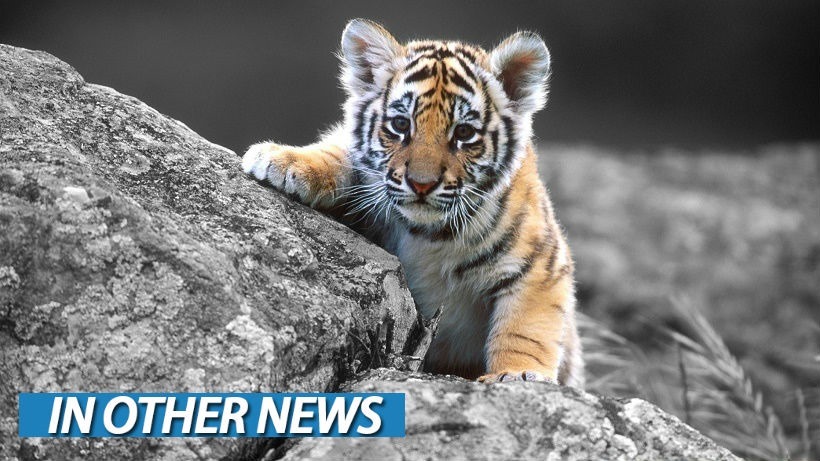 Holy hell who turned on the rain? I haven't been outside to see it pouring myself mind you, but my cats keep walking in and leaving muddy paw prints in their wake. DAMMIT I'D JUST FINISHED MOPPING THE FLOOR YOU FOOLS!
In Other News: XCOM 2 gets DLC, Nintendo explains some stuff, a Gundam cosplay, and a Breaking Bad Easter egg.
Here's all the news we didn't post today, because we were too busy getting the band back together.
News
Bill Gates: 'I Will Look Into' A New Age Of Empires
Divide is a promising isometric sci-fi adventure
XCOM 2's first DLC pack adds customization options next week
Nintendo Explains Why SNES Games Will Only Run On New 3DS
Mirage: Arcane Warfare will be out this year, beta expected by summer
EVE Online update adds crowdsourcing science minigame
Stuff
Gundam Cosplay That's (Sorry) Out Of This World
Bet you didn't realize that Donkey Kong has been 'censored' all these years
Rare Announces Open-Ended Art Contest To Play Sea Of Thieves Early
Star Wars: Knights of the Old Republic fan-made reboot looks promising
There's a Breaking Bad Easter egg in The Division
Videos
Overwatch's New Map Is A Lovely Place To Die Horribly
New NES emulator displays classic games in 3D
'Making of Uncharted 4′ tracks Nathan Drake's evolution from the series' start
What's on @ The Movies?
TOMB RAIDER reboot director confirms new film will be an origin story following recent games
Next BATMAN solo film could be a prequel and explore the tragedy around Robin
Sacha Baron Cohen reveals why he dropped out of the Freddie Mercury biopic
New clip release for Tom Hiddleston's HIGH RISE
Model: this cute little tiger
Last Updated: March 10, 2016