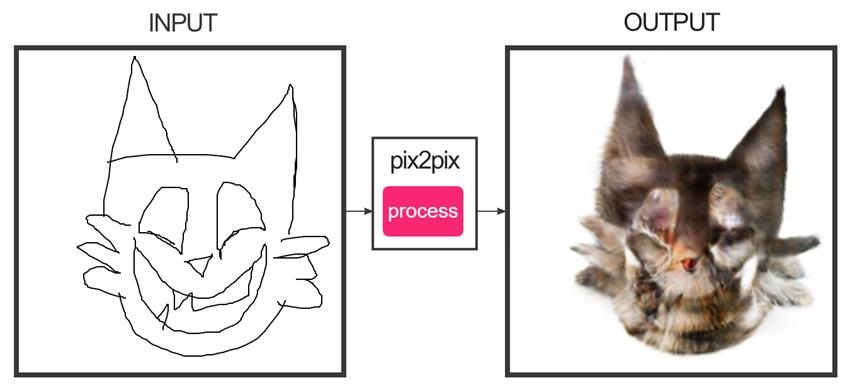 I think deep down, everyone wants to be an artist. There's something liberating about being able to put pen to paper and create something that expresses your inner-most thoughts and desires. Unfortunately for most of us, our doodles tend to be something more akin to a Jackson Pollock acid trip than they are an impressionist display of colour and talent.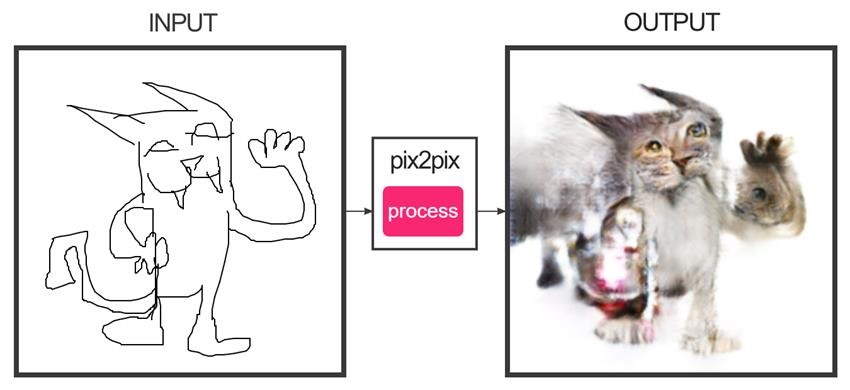 Still, at least the internet is home to several tools which make art that little bit easier. And what better way to kick off your career, than with kitty doodles? Yup, thanks to pix2pix there's now a chance to turn your stick figures into adorable cats. All you have to do is sketch something up within the block, hit the button and behold your masterpiece!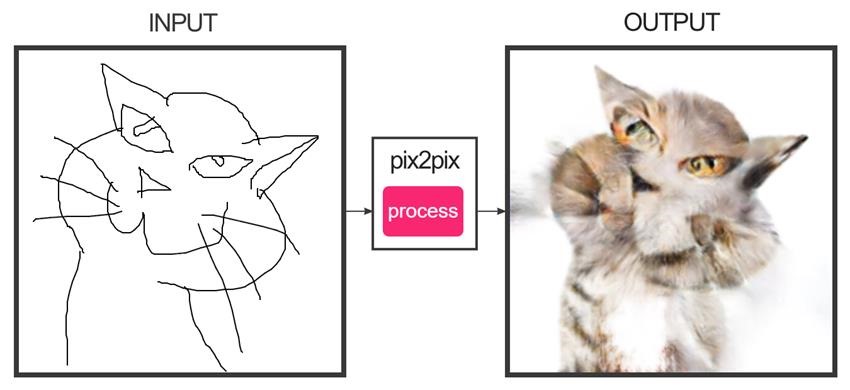 No wait, that's terrible. Let me try again: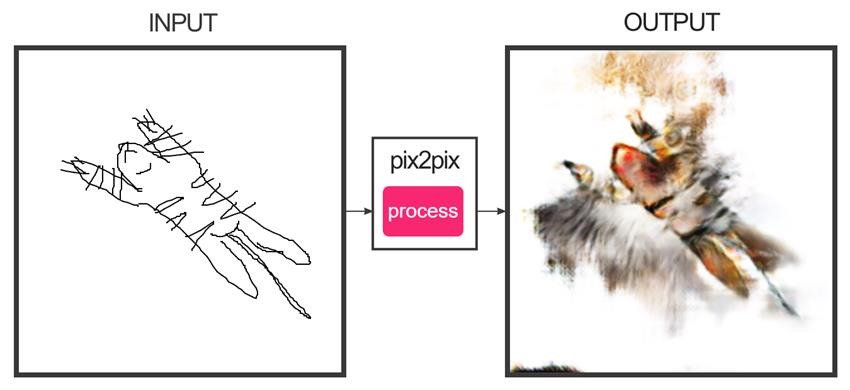 Dammit, I'm going to get this right: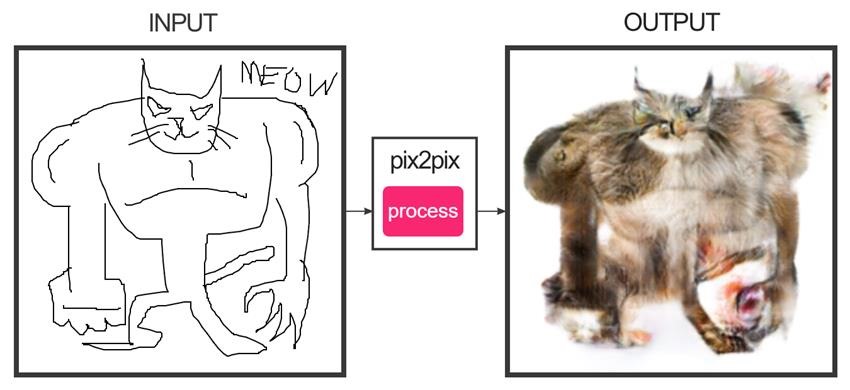 I've created a Dragon Ball Z villain and that might not even be its final form.
I may have just proven that there is no god with all this nightmare fuel. The actual tech powering all of this is properly impressive though, even if it is limited to just cats, buildings, handbags and shoes right now. But obviously, the cats take preference. If you want to try it out during your lunchbreak, then click this link. And maybe share some of your abominations in the comments below.
I need material for the children's book that I'm working on right now anyway.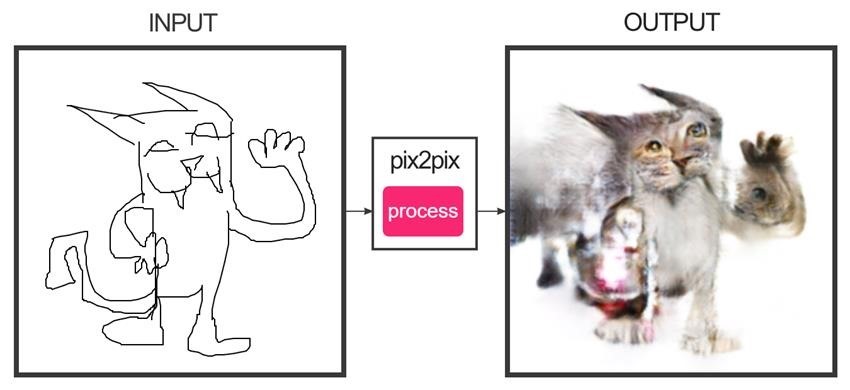 Last Updated: February 22, 2017